PYB1200 Cone Crusher for crushing andesite in Indonesia
This site is located in Indonesia. It accommodates 3 sets PYB1200 Cone Crusher to build an andesite crushing line. PYB Cone Crusher takes advantages of long service life and well-distributed final products, which is an original spring cone crusher. After PYB1200 Cone Crusher processes the andesite, final stones with size of 0-5, 5-10, 10-20, 20-30mm are produced.
The configuration of andesite crushing line in Indonesia
Place of use: Indonesia Equipment: 3 sets PYB1200 Cone Crusher
Processed material: andesite Output size: 0-5, 5-10, 10-20, 20-30mm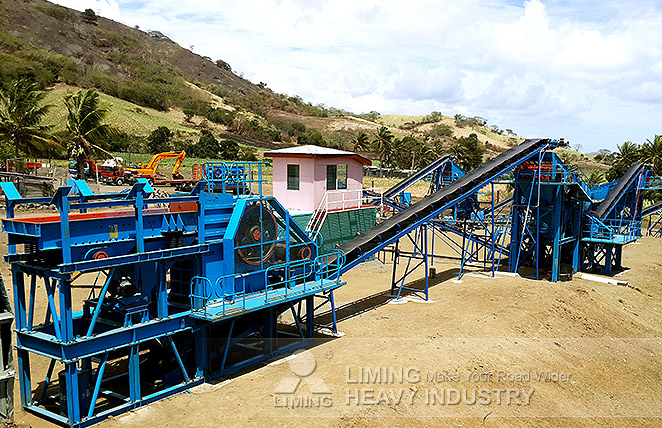 Necessary equipment
Related production line
Please Feel free to give your inquiry in the form below.
We will reply you in 24 hours.