100TPH feldspar crushing line in Jambi, Indonesia
One of our Indonesia customers bought a 100TPH stone crushing line for feldspar processing. LIMING designed the whole line, and it runs stable with few breakdowns. The finished products are well distributed, meeting customer's needs of making ceramics and floor tile.
Liming has the right crushing, grinding and beneficiation solution for your choice. Contact us now for more information.
The configuration of 100TPH feldspar crushing line in Indonesia
Equipment: Vibrating feeder GZD 960X3800, jaw crusher PE600X900, 4 sets secondary jaw crusher PEW250X1200, 2 sets cone crushers HPT220(F), Vibrating feeder GZD100-4(L), 3 sets vibrating screen 2YZS1860, 2 sets cone crusher HPT300(F), roller crusher 2PG0608
Using Time: since March 2015 Processed Material: feldspar
Final products size: 0-5mm Capacity: 100tph
Place of use: Jambi, Indonesia Applications: Used for ceramics and floor tile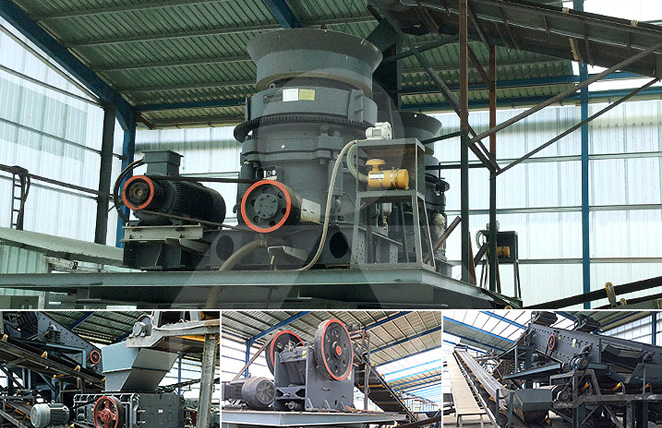 Necessary equipment
Related production line
Please Feel free to give your inquiry in the form below.
We will reply you in 24 hours.