Impact Crusher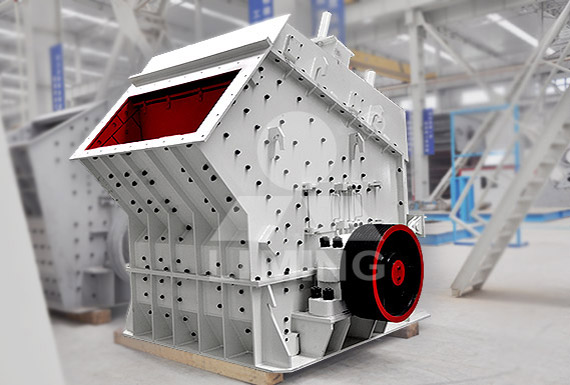 Unique structure, Energy-efficient
Impact crusher made in Liming Heavy Industry adopts quality steels and wear-resistant parts, which makes it superior and reliable. This machine is possess of rotor with large inertia, and its capacity is improved largely. Impact crusher is usually used as secondary crusher in the production line.
Applications: Ore crushing, railway, highway, energy, cement, chemical industry, construction, etc
PDF Download Gallery send e-mail info@limingco-group.com
Chat Online
Leave Message
Overview
Impact Crusher can crush many kinds of materials with max feed size less than 500mm and crushing strength less than 360 MP. The most outstanding advantage of impact crusher is that its finished powder is in good, cubic shape, non-tensile and cranny. It is is widely applied in mining, transportation, energy, construction and chemical industry. Mobile impact crusher available
Learn More About Liming® Impact Crusher
Hammer is made of high chrome; liner board is made of wearable materials;
Specially designed tooth impact plate; More suitable for crushing hard rock, high efficiency, low consumption;
Final products is cubic, discharge opening is adjustable;
Make the crushing flow chart simple.
Working Principle
Impact crusher crushes material by striking energy.when it works,the motor drives the rotor rotate at a high speed,on which the blow bar is installed .as soon as the material get into the affecting area of the blow bar,they will be stroke by the blow bar and be thrown to the impact devices around the rotor.the high speed forces the material to rebound from the impact liner to the area where the blow bar effects until they have been crushed to the required size.the clearance between the impact rack and the rotor can be adjusted to change the size and shape of the end product.
Specifications - Technical Data
More Liming® Stationary Crushers you may interest
More

+
INFO REQUEST
Thank you for your interest in Liming Heavy Industry. If you want to learn more about our Crushers and Industrial grinding mills,
Contact us Now to find out what we can do for you next project !
Focus on Quality, Serve Worldwide
Establish strong sales service system with full coverage for 6 continents, 140 countries.
Whatever your requirements, you 'll find the perfect service-oriented solution to match your specific needs with our help.
Right where you need us,whenever you need us
ATTENTION! WE HAVE ONE-STOP SPARE-PARTS SUPPLY CHAIN All kinds of parts, Full range of models