SERVICE & PARTS
Basalt stone production line
Asker:
Brown
Ask date:
5/31/2015 16:03:02 PM
Question: Basalt stone production line
Detail:
The basalt stone processing plant
---
Reply:
Dear Brown,

Thank you for your inquiry!
The major ingredients of basalt are sodium aluminosilicate or calcium aluminosilicate. Basalt is the best material to construct roads, railways and airport runways, its wear resistance, high compressive strength, resistance to corrosion is no substitute for other stones .
In the process, first of all, stone preliminary broken by the rough crusher, then produced into a coarse material transported by belt conveyor to the crushing machine for further crushing. Crushing stone into the vibrating screen and sieving out two kinds of stones, the stone meeting sand feed size into sand making machine, another materials back into fine crusher. A part of stone made of sand, after washing by sand washing machine into finished products, and the other part into the sand making machine to broken again.
Henan Liming Heavy Industry is the largest manufacturer of basalt stone production line, in the growth course of nearly thirty years, our company has receive various honors, and got love of many manufacturers.

Liming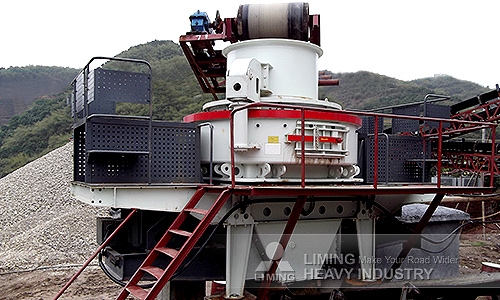 Please Feel free to give your inquiry in the form below.
We will reply you in 24 hours.