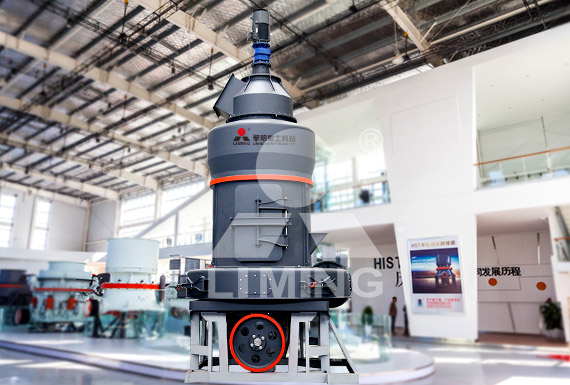 MB5X158 Pendulum Suspension Grinding Mill
Type:
Mineral Ore Powder Making
Input Size:
0.045-0.18mm
Processed Materials:
Feldspar, calcite, limestone, talc, barite, rare earth, marble, bauxite, phosphate ore, iron oxide red, dolomite, granite, bitumite, anthracite, lignite, kaolin, bentonite, gypsum, etc..
Applications:
Metallurgy, construction, mining, chemical industry, etc.
Check Product Spare-Parts
Overview
Features
Working Principle
Specifications
Absorbing mature experiences from the last four-generation grinding mills, MB5X158 Pendulum Suspension Grinding Mill comes into market surprisingly with many advanced patented technologies. This new version grinding mill adopts multiple core technologies, like automatic thin-oil lubricating system in the main shaft, no cylinder structure for shovels and damping structure in the volute, etc. Thesecharacters greatly increase the grinding rollers'grinding effect and abrasion performance. MB5X158 Pendulous Suspension Grinding Mill is specific for processing non-metallic minerals.
1.Automatic thin-oil lubricating system.
All the bearings are lubricated by the oil pump attached at the bottom of the main shaft, the lubricating system will start and off along with the mill.
2.Thin-oil lubrication system for grinding roller.
Compared with grease lubrication, oil bath lubrication can extend lubrication cycle and decrease the running costs. Touch-sensitive oil level detection technology can monitor oil level with the small observation hole without opening large access door.
3.No shovel cylinder structure.
The increased chamberspace willallow bigger roller diameter, thus increase the grinding pressure. Besides, larger vent area will reduce wind resistance.
4.Volute elastic damping structure.
MB5X158 Grinding Mill is different from other grinding plants which has rigidity connection by bolts between volute and bed. This new mill adopts damping structure with thickened rubber mat, which avoidsdamage by vibrationof volute and airframe and reduce vibration of classifier.
Through vibrating feeder, the raw materials are continuously and quantitatively transported from hopper to grinding chamber. Materials are grinded in the grinding chamber. The grinded powder will be blown up and be classified by cage-type classifier. The qualified powder goes through the cyclone collector for separation and collection, and then be discharged by pneumatic discharging valve as final powders. The air current is sucked into centrifugal blower from upper pipe of cyclone collector. It is a closed air flow system and circulates under negative pressure.
CASE
Raw Material: limestone
Input Size: 200 mm
Output size: 325 mesh; D90
Capacity: 5 t/h
Application: Cement additives
SERVICE SUPPORT
Focus on Quality, Serve Worldwide
Establish strong sales service system with full coverage for 6 continents, 140 countries.
24 hours, 365 days, 1000+ technical professionals
Whatever your requirements, you 'll find the perfect service-oriented solution to match your specific needs with our help.
Right where you need us,whenever you need us


Service Hot-line:

0086-371-86162511

Parts Center Hot-line:

0086-371-67992699
Email:

info@limingco.com

Skype:

mining_machinery
ATTENTION! WE HAVE ONE-STOP SPARE-PARTS SUPPLY CHAIN
All kinds of parts, Full range of models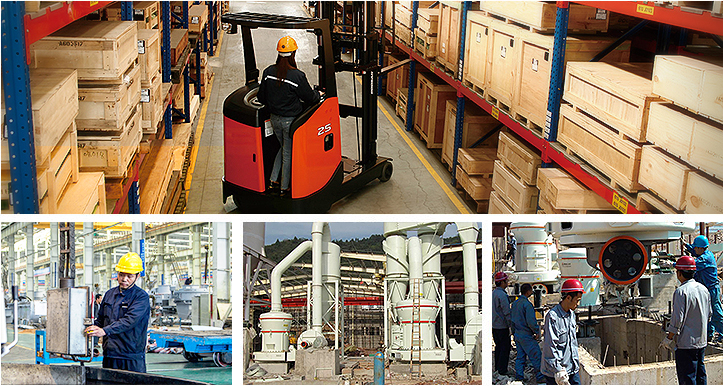 Please Feel free to give your inquiry in the form below.
We will reply you in 24 hours.