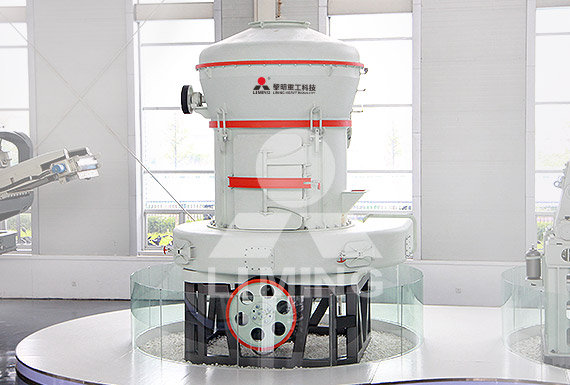 MTW European Trapezium Mill
Type:
Mineral Ore Powder Making
Input Size:
33-40 mm
Processed Materials:
Limestone
, calcite, barite, dolomite, potassium feldspar, bentonite, medical stone, rock phosphate, manganese ore,
iron ore
, quartz, active carbon, carbon black, ceramic, coal, etc..
Applications:
Cement, coal , power plant desulfurization, metallurgy, chemical industry, non-metallic mineral, construction material, ceramics.
Check Product Spare-Parts
Overview
Features
Working Principle
Specifications
MTW European Type Trapezium Mill--- the latest type of Raymond Mill, has become one of the most advanced grinding mills in the world with its so many intellectual properties like bear-gear drive, inner oil lubricating system, arc air channel, etc.
1. Efficient
Bevel gear overall drive reduces noise and increases drive efficiency and capacity.Inner automatic thin-oil lubricating system makes better lubrication for bearings
2. Economical
Edge-replaceable shovel saves you money and frequency-control separator and cyclone powder collector ensure high capacity
3. Advanced
Arc air channel reduces energy consumption and intelligent control ensures better operation
4. Environmentally friendly
Unique air recycling system and dust collector make clean environment
The system consists of grinding mill, separator, air blower, jaw crusher, vibrating feeder, hopper, dust collector, pipe, powder collector, electric cabinet, motors, etc.
Big lump materials are crushed to required size by jaw crusher, then elevated to buffering hopper through elevator, after that fed into the mill to be ground. Materials are to be ground between ring and rollers, and move up with the air flow, those particles which cannot pass the separator will fall down and be ground again, while others will be collected as finished product. Air flow passing through separator will go to the air blower for recycling, it's a closed system.
CASE
Raw Material: limestone
Input Size: 200 mm
Output size: 325 mesh; D90
Capacity: 5 t/h
Application: Cement additives

Raw Material: Barite
Output size: 200 mesh
Capacity: 18-20 t/h
Application: oil drilling additive

Raw Material: limestone
Output size: 160 mesh
Model of Mill: MTW175
Capacity: 22 t/h

Raw Material: Dolomite
Output size: 100 mesh
Capacity: 6 t/h
Application: used for making terrazzo.
SERVICE SUPPORT
Focus on Quality, Serve Worldwide
Establish strong sales service system with full coverage for 6 continents, 140 countries.
24 hours, 365 days, 1000+ technical professionals
Whatever your requirements, you 'll find the perfect service-oriented solution to match your specific needs with our help.
Right where you need us,whenever you need us


Service Hot-line:

0086-371-86162511

Parts Center Hot-line:

0086-371-67992699
Email:

info@limingco-group.com

Skype:

mining_machinery
ATTENTION! WE HAVE ONE-STOP SPARE-PARTS SUPPLY CHAIN
All kinds of parts, Full range of models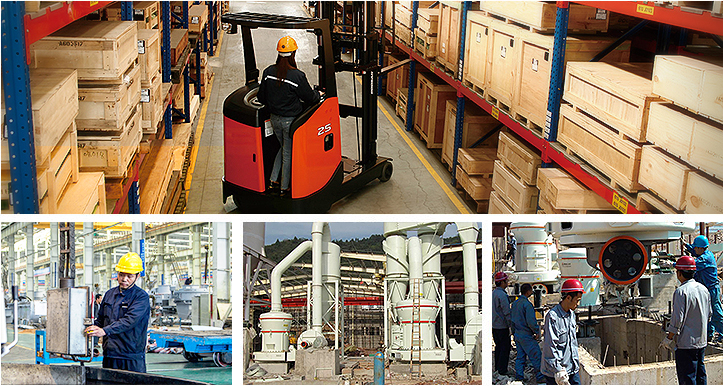 Please Feel free to give your inquiry in the form below.
We will reply you in 24 hours.