Limestone grinding plant in Colombia
This site is located in Colombia. This production line includes MW100 Micro Powder Mill, which is used to processlimestone. The input size is 200mm and the output size is 500mesh. Although customer was strict with the output size, MW100 Micro Powder Mill recommended by Liming Heavy Industry also finished the work. So if you also want to grind limestone with 500mesh, you can contact us.
The configuration of 5tph MW100 micro powder mill for limestone grinding in Colombia
Place of use: Colombia Equipment: MW100 Micro Powder Mill
Processed material: limestone Capacity: 5t/h
Input size: 200mm Output size: 500mesh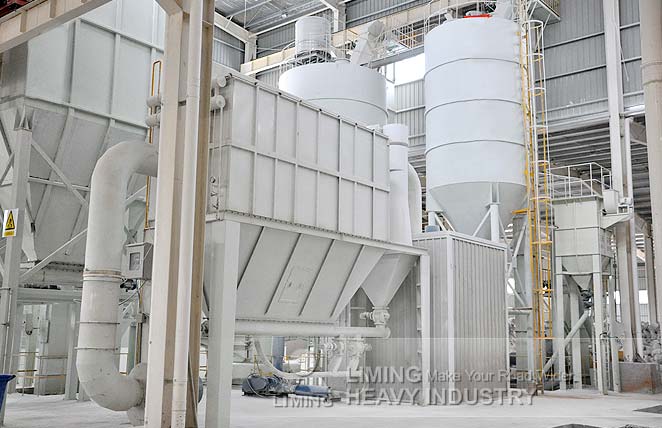 Necessary equipment
Related production line
Please Feel free to give your inquiry in the form below.
We will reply you in 24 hours.