The Copper Ore Crushing Project In Southern Peru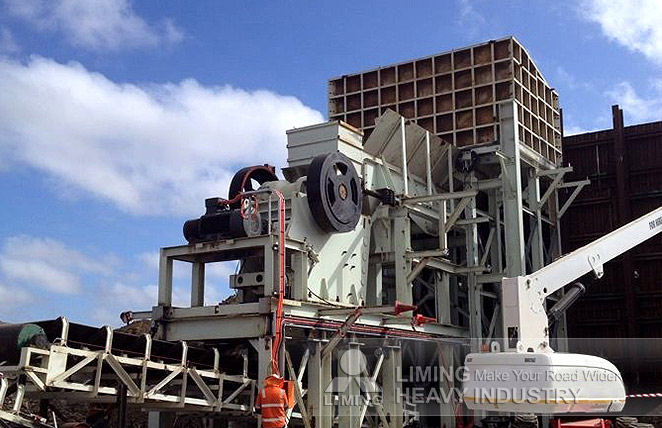 Processed Material:
Copper Ore(malachite)
Mine Method:
Surface
Product Size:
0-12mm(90%≤0-8mm)
Work Time:
16h(2shift)
Ore Density:
3.6t/m³
Capacity:
5000t/d
Grade:
8.6%
The evaluation by customer: HPT Series Cone Crusher is the most exquisite and reliable crushing equipment that I have employed. Basically, few problems have occurred from the operation beginning up to now. High efficiency, high capacity, high quality and stability, that is all I need. LIMING Heavy Industry, I trust you!


Necessary equipment
Related production line
Please Feel free to give your inquiry in the form below.
We will reply you in 24 hours.