The Gold Ore Crushing Line In South Africa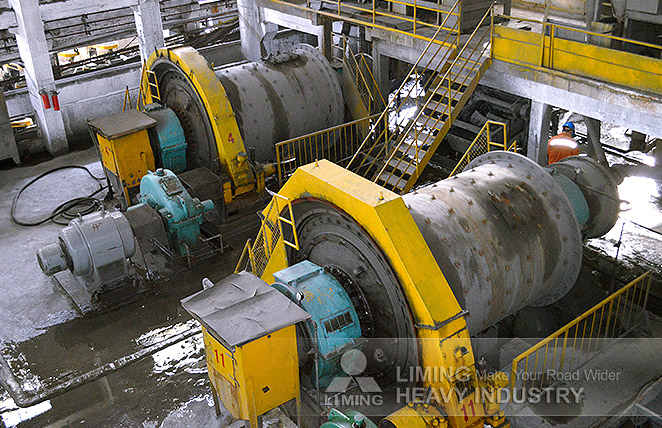 Processed Material:
Gold Ore
Mine Method:
Underground
Product Size:
0-15mm
Work Time:
12h
Ore Density:
3.8t/m³
Capacity:
2000t/d
Grade:
9g/h
The evaluation by customer: The stable mechanical properties has realized the full automation of the production line, saving time and effort. We require 3.8 t/m3 for the final particule granularity, so the engineer has proposed two Hydraulic Cone Crusher HPT220, assisted by a Ball Mill Φ2700X3600 and a Jaw Crusher PE750X1060. This production line has also well met my requirements. Its well-functioning from installation up to now has made me reassured. I plan to purchase a second beneficiation plant in my new factory.


Necessary equipment
Related production line
Please Feel free to give your inquiry in the form below.
We will reply you in 24 hours.