2000tpd gold ore upgrading project in China
The evaluation from customer: The stable mechanical properties has realized the full automation of the production line, saving time and effort. We require 3.8 t/m³ for the final particle granularity, so the engineer has proposed four mills, assisted by eight Ball Mill and two stages of flotation machine. This production line has also well met my requirements. Its well-functioning from installation up to now has made me reassured. I plan to purchase a second benefciation plant in my new factory.
The configuration of 2000tpd gold ore upgrading project in China
Place of use: China Raw material: gold ore
Product size: 200 mesh Work time: 24h(2 shifts)
Ore density: 3.8t/m³ Capacity: 2000t/d
Final grade: 8g/t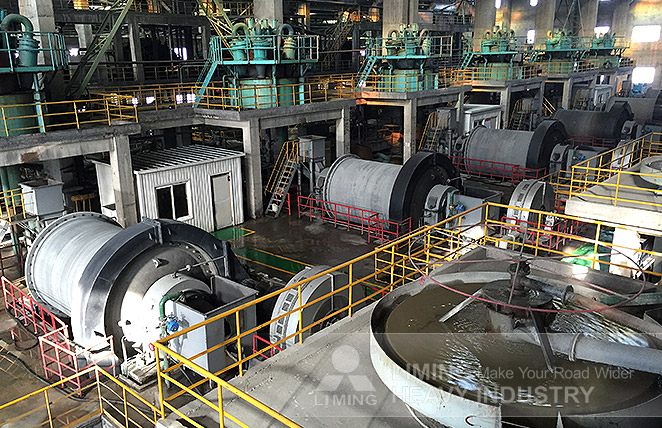 Necessary equipment
Related production line
Please Feel free to give your inquiry in the form below.
We will reply you in 24 hours.