Iron ore upgrading project in China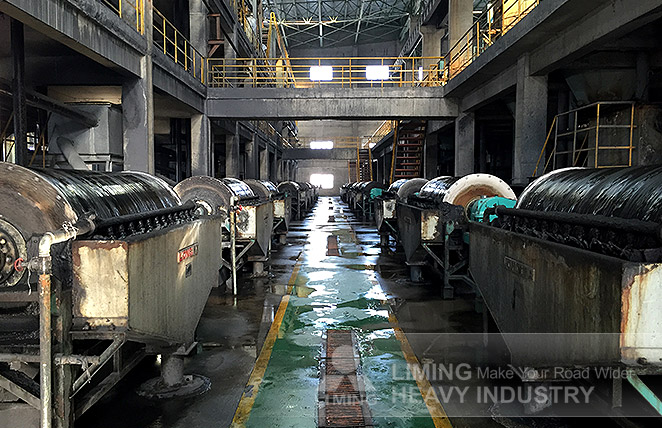 Raw material: Imported iron ore
Production size: 200 mesh
Working time: 24h(2 shifts)
Ore density: 3.6t/m³
Capacity: 800t/h
Final grade: 62%
Customer Feedback:
We have higher requirements for the final product: grade ≥62%, raw material size≤150mm, product size 200mesh. After their site investigations, the engineers of LIMING Heavy Industry have recommended us the HPT Hydraulic Cone Crusher, ball mill, and magnetic separator as the main equipment, supplemented with Jaw Crusher. I was not expecting that, the equipments of LIMING Industry not only successfully accomplished the production tasks, but exceeded my expectations. Owing to the high production efficiency of equipments and satisfactory service of engineers, I have also suggested two surrounding steel mills to purchase this model.


Necessary equipment
Related production line
Please Feel free to give your inquiry in the form below.
We will reply you in 24 hours.