The Magnetite Ore Processing Project In Gua Musang, Malaysia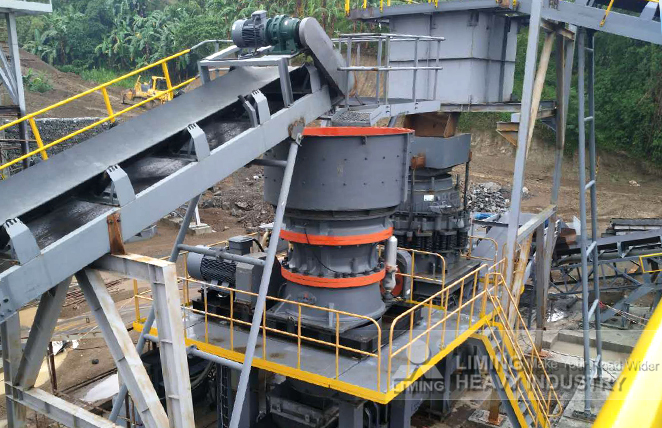 Processed Material:
Magnetite Ore
Mine Method:
Surface
Product Size:
0-10,10-50mm
Work Time:
10h
Ore Density:
2.6t/m³
Capacity:
4500t/d
Grade:
53.8%
The evaluation by customer: Because of our high requirements for final particule granularity, I have followed the views of LIMING engineer with a two-stage crushing - a PE Jaw Crusher for primary crushing and two Hydraulic Cone Crusher HST160 for secondary crushing. Quite stable performance, also the production makes me satisfied. To my most pleasant surprise, the intelligent operation of machine has saved me a lot of time and also costs.


Necessary equipment
Related production line
Please Feel free to give your inquiry in the form below.
We will reply you in 24 hours.