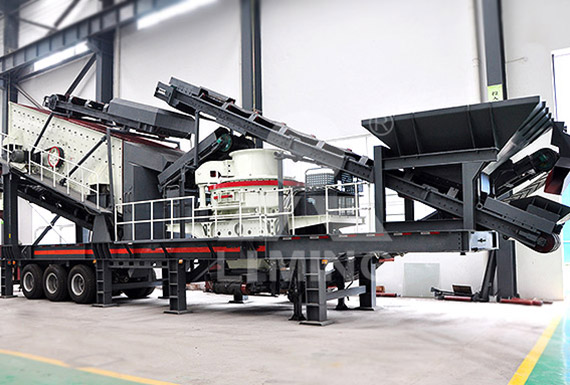 Mobile Vertical Shaft Impact Crusher
Type:
tertiary crusher
Input Size:
0-50mm
Processed Materials:
Iron ore
,
copper ore
,
gold ore
and silver ore, zinc ore, manganese ore,
limestone
、
granite
、
basalt
、river stone、
coal gangue
、quartz.
Applications:
Mechanism sand, bituminous concrete, metal mine, aggregates shaping
Overview
Features
Specifications
Mobile VSI Crushers are ideal for tertiary crushing and screening applications in quarrying, mining, concrete recycling, infrastructure and construction industries. It is especially used to process raw material to excellent aggregate and sand for railway, highway, freeway and building construction.
1. High capacity
2. fine crushing and shape adjusting
3. high performance, flexible
4. integral crushing & screeing
5. belt conveyor self-loaded
CASE
Processed Material: Limestone
Application: Construction Aggregate
Auxiliary Equipment: Belt Conveyer
The evaluation by customers: Satisfied

Equipments: one primary mobile jaw crusher YG1349E912(including Vibrating Feeder GZD1300X4900, Jaw Crusher PE900X1200), and two secondary impact crusher KF1214-2


This customer is the biggest gypsum supplier in Thailand. Located near to LeamChambang, they bought a 300tph mobile crusher to crush gypsum from 800mm down to 0-20mm, 40 -100mm, 100-150mm.

Equipments: Vibrating Feeder GZD1100x4200, Jaw Crusher PE750x1060, Cone crusher CSB160(C), Vibrating Screen 4YZS1860, Belt Conveyors, and Electric Control Panel
Applications: Road and building Construction
SERVICE SUPPORT
Focus on Quality, Serve Worldwide
Establish strong sales service system with full coverage for 6 continents, 140 countries.
24 hours, 365 days, 1000+ technical professionals
Whatever your requirements, you 'll find the perfect service-oriented solution to match your specific needs with our help.
Right where you need us,whenever you need us


Service Hot-line:

0086-371-86162511

Parts Center Hot-line:

0086-371-67992699
Email:

info@limingco.com

Skype:

mining_machinery
ATTENTION! WE HAVE ONE-STOP SPARE-PARTS SUPPLY CHAIN
All kinds of parts, Full range of models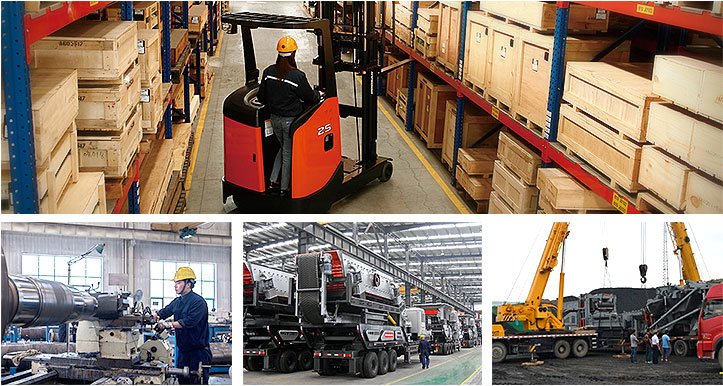 Please Feel free to give your inquiry in the form below.
We will reply you in 24 hours.