Mobile VSI Crusher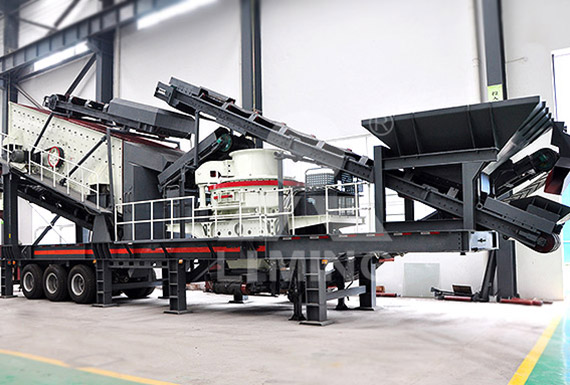 Quality steels, Good Performance, Large capacity
Mobile Vertical Shaft Impact Crusher is equipped with vertical shaft impact crusher whose capacity is large, which makes the whole efficiency improved. In terms of 5X series vertical shaft impact crusher, it is star product with many patents which combines advanced design and professional manufacturing technology.
Applications: Mechanism sand, bituminous concrete, metal mine, aggregates shaping
PDF Download Gallery send e-mail info@limingco-group.com
Chat Online
Leave Message
Overview
Mobile VSI Crushers are ideal for tertiary crushing and screening applications in quarrying, mining, concrete recycling, infrastructure and construction industries. It is especially used to process raw material to excellent aggregate and sand for railway, highway, freeway and building construction.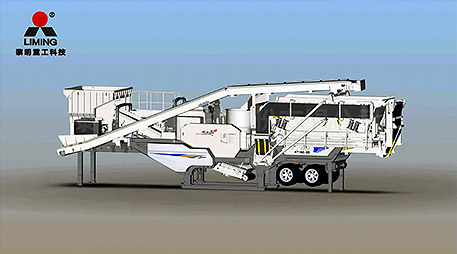 Mobile Vertical Shaft Impact Crushing Line
Learn More About Liming® Mobile Vertical Shaft Impact Crusher
1. High capacity
2. fine crushing and shape adjusting
3. high performance, flexible
4. integral crushing & screeing
5. belt conveyor self-loaded
Specifications - Technical Data
More Liming® Mobile Crushers you may interest
More

+
INFO REQUEST
Thank you for your interest in Liming Heavy Industry. If you want to learn more about our Crushers and Industrial grinding mills,
Contact us Now to find out what we can do for you next project !
Focus on Quality, Serve Worldwide
Establish strong sales service system with full coverage for 6 continents, 140 countries.
Whatever your requirements, you 'll find the perfect service-oriented solution to match your specific needs with our help.
1000+

technical professionals
Right where you need us,whenever you need us
ATTENTION! WE HAVE ONE-STOP SPARE-PARTS SUPPLY CHAIN All kinds of parts, Full range of models