Complete Mobile Crushing Line for Basalt in Nairobi, Kenya
This site is located in Nairobi, Kenya. The processed materials is basalt, and final products are used in road and railway construction. The stone crushing line consists of one set of mobile jaw crusher and two sets of secondary impact crusher, which can do fine crushing. Of course, customer can select suitable model for free combination in order to reach the needed capacity.
The configuration of complete mobile crushing line for basalt in Nairobi, Kenya
Equipment: one primary mobile Jaw Crusher YG1349E912 (including Vibrating Feeder GZD1300X4900, Jaw Crusher PE900X1200), and two secondary Impact Crusher KF1214-2 (including Impact Crusher PF1214, Vibrating Screen YZS1860)
Place of use: Nairobi, Kenya Processed material: basalt
Application: road and railway construction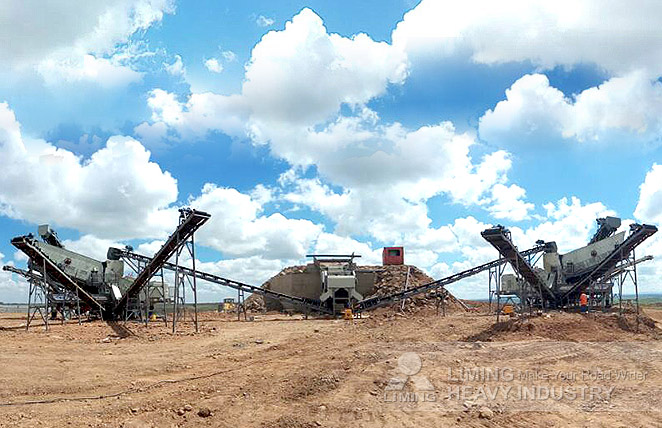 Necessary equipment
Related production line
Please Feel free to give your inquiry in the form below.
We will reply you in 24 hours.