120tph limestone mobile crushing project for construction in Mexico
One of our Mexico customers bought a mobile crushing plant of 120tph for limestone processing.
The mobile station is flexible and convenient, and it is suitable for machining soft materials, such as limestone, dolomite and so on. The particle size it broke out is suitable for concrete aggregate.
Liming has the right crushing, grinding and beneficiation solution for your choice. Contact us now for more information.
The configuration of 120tph limestone mobile crushing project in Mexico
Equipment: Two mobile stations, YG938E69, Y3S1860F1214, including vibrating feeder 960x3800 jaw crusher PE600X900, impact crusher PF1214, vibrating screen 3YZS1860 equipment
Discharging size: 0-5mm; 5-20mm; 20-40mm
Processed materials: Limestone Capacity: 120tph
Place of use: Mexico Feed size: 500mm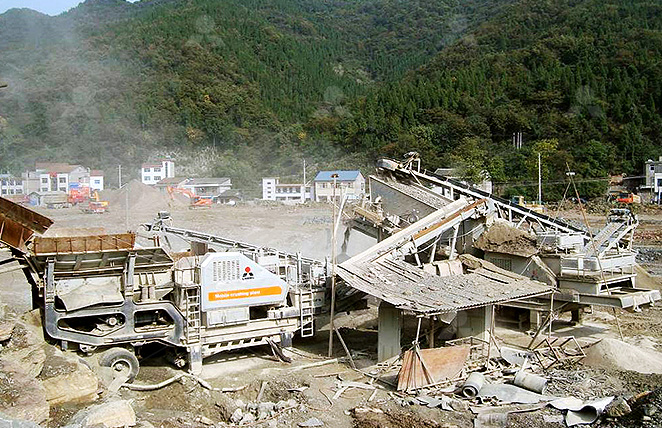 Necessary equipment
Related production line
Please Feel free to give your inquiry in the form below.
We will reply you in 24 hours.