Special Topic
Hydraulic cone crusher efficiency is improved 15%, capacity is increased by 60%
Hydraulic cone crusher adopts advanced technologies coming from America and Germany and innovative ideas based on properties of metal materials. This machine can be widely used in medium crushing, fine crushing and ultra-fine crushing, which is a quality product taking the place of cone crusher in mining machinery industry.
HPT Hydraulic cone crusher
HPT Hydraulic cone crusher integrates crushing stroke, speed and chamber together. Its efficiency is improved by 5%-15%, and the capacity is increased by 35%-60%. Adopting specific lamination crushing principle, HPT Hydraulic cone crusher makes final products will-distributed and shaped like cube.
HST Hydraulic cone crusher
HST Hydraulic cone crusher integrates mechanics, hydraulics, electrics, automation and intelligent control together, which makes itself reliable and dependable. It adopts integrated design about hydraulic station and lubrication station, and then the installation space and running cost is reduced.
Application area
cement, metallurgy, construction, mining
Raw materials
river stone, granite, basalt, iron ore, limestone, quartz, diabase, gold ore, copper ore
Related case
HST hydraulic cone crusher in Pakistan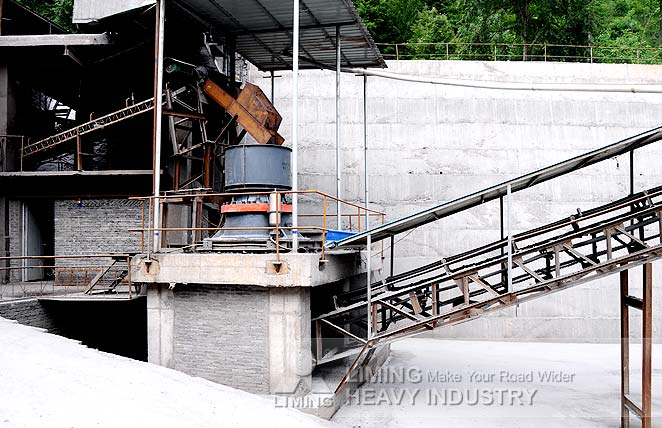 Equipment: HST160 hydraulic cone crusher
Capacity: 27-660t/h
Raw material: river stone
Input size: 300mm
Output size: 22mm
HPT hydraulic cone crusher in Malaysia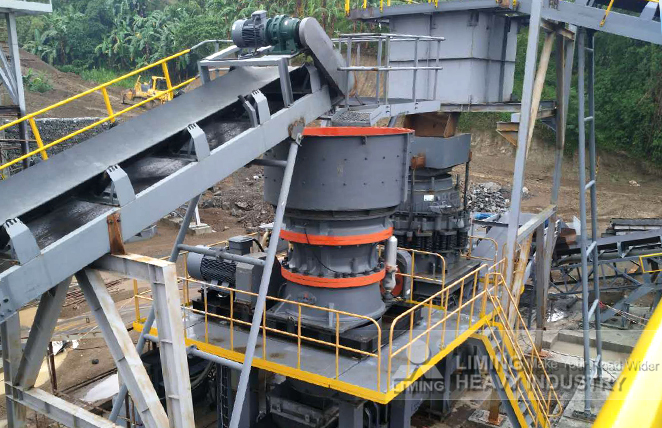 Equipment: HPT160 hydraulic cone crusher
Capacity: 450t/h
Raw material: magnetite ore
Ore density: 2.6t/m³
Output size: 0-10,10-50mm
HPT hydraulic cone crusher in Spain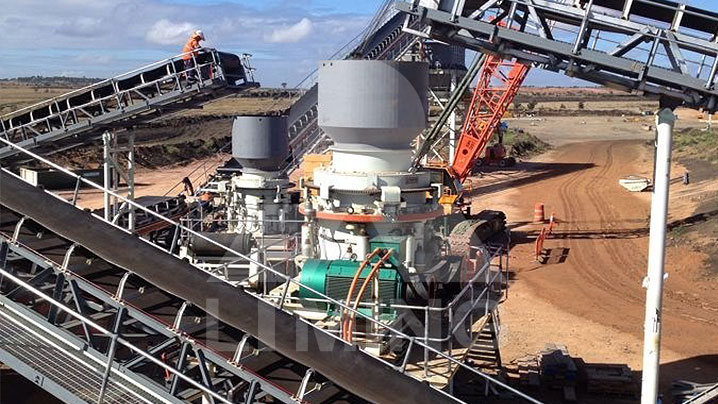 Equipment: HPT220 hydraulic cone crusher
Capacity: 70-180t/h
Raw material: pebbles
Input size: 100-200mm
Output size: 5-20mm
Please Feel free to give your inquiry in the form below.
We will reply you in 24 hours.