Products List
Liming heavy industry satff social insurance policies training
Author:liming Post Date:2008-12-15
The Human Resource Department of Henan liming heavy industry made a training on the Dissemination of social security culture, and the maintenance of social security rights and interests for most of our staff. By this social insurance knowledge training, we aimed to enhance staff awareness of social insurance.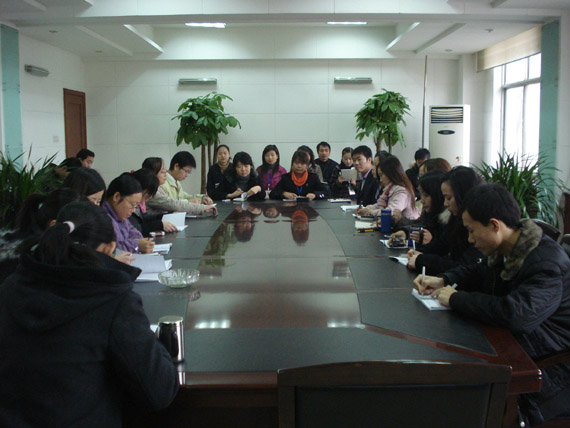 In the training, all the staff are enthusiasm, after listening to the social security-related policy documents, they tried to get a detailed consultation Of the questions they concerns and often encountered, which Human Resources have given details answers.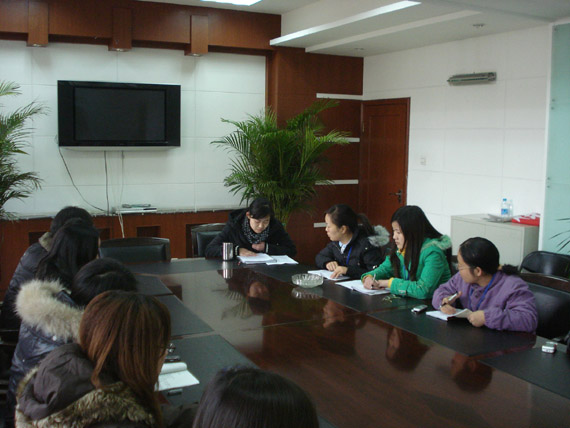 Liming Heavy Industrie has been focusing on all aspects knowledge and ability of the staff, and takes the staff self-development as an important step in the development of enterprises, the overall quality of the staff and the development of staff ability as the important work to improve the enterprises strength, which this concept of operation and management has a good response in the employees.