Products List
How to identify targeted customers? ----Google's Special Training for Liming Heavy Industry
Author:news center Post Date:2010-10-27
On October 27, Google's professional teacher-training group reached Henan Liming Heavy Industry Science & Technology Co.,Ltd. The group members are Su Qin and Wang Jing.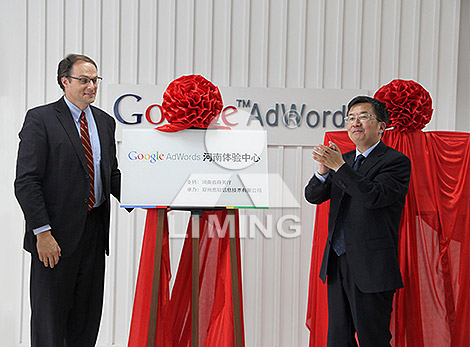 At 14:30, the training formally began. The manager and staff of E-commerce department attended the training actively.
Firstly, Su Qin analyzed that how to choose Google bid keywords and how to control the range of keywords. He gave Jaw crusher, cone crusher mobile crushing plant as examples. If the account chooses "crusher" as a keyword, then customers find jaw crusher, cone crusher, mobile crusher or impact crusher in Google search engine which product name contain "crusher", they can get one of these products or all of them. The other example is about the range of keywords. If customers find ice crusher, the type is not available. Then the word "ice" must be avoided. Above all ways can be used for showing mill, vibrating screen, sand making machine, VSI5X Vertical Shaft Impact Crusher and etc.
Next, Wang Jing showed a series of Google tools online. There are Google trends, account report, search analyzing, fixing tool and impression. These tools can help Liming to identity identify targeted customers. At the same time, customers can search Liming as soon as possible.
When questioning time, all staff was eager. They brought questions from daily work. Every question was sharp. But all of questions were answered perfectly.
The training had been kept for 3 hours. During the training, each member of Google's professional teacher-training group brought wonderful contents. This training was warmly received by staff of E-commerce department.