Products List
Thrilling Games, Harmonious Asia, Brighter LIMING
Author:news center Post Date:2010-11-8
-- Welcome the Asian Games,
Hope for the dawn-LIMING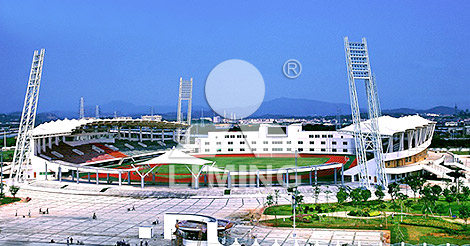 The upcoming 16th Asian Games in Guangzhou has become the focus of much attraction. Henan Liming Heavy Industry Science & Technology Co., Ltd. has always been looking forward to the arrival of the grand Games. After the success of Guangzhou in application for the Asian Games, it increased the investment in the construction of the venues, Asian Games Village, transportation infrastructure, etc., which brought great business opportunities for heavy machinery industry.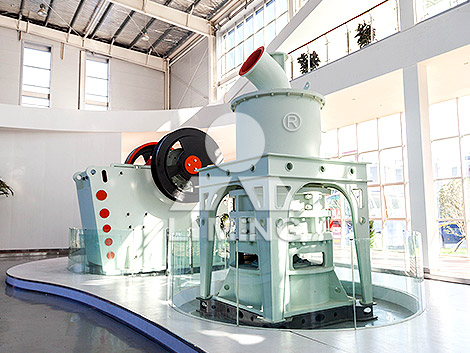 Henan Liming Heavy Industry Science & Technology Co.,Ltd. is a joint-stock enterprise that produces large and medium-sized crushers,sand making machine and mills forming R&D, production and sale into an integral system. The main products are composed of crushers, sand making machines, mobile crushing plant, mills and more than ten series and several dozen specifications of crushing and grinding equipment. They are widely applied in mining, construction, road, bridge, coal, chemical industry, metallurgy, refractory material and etc. It is worth to mention that Liming Heavy Industry make an outstanding contribution to urban infrastructure of Guangzhou.