Products List
Liming T130X Superfine Grinding Mill---The Newly Developed Grinding Machine
Author:liming Post Date:2011-2-14
T130X superfine grinding mill is the newly researched and developed grinding machine with innovative design. It is developed from our original patented product - TGM Super Pressure Trapezium Mill basing on market research, feedbacks and suggestions of customers both at home and abroad. It's optimized on the foundation of TGM Super Pressure Trapezium Mill in function and structure.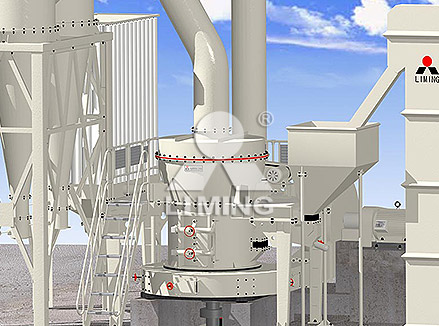 T130X superfine grinding mill is mainly used in processing powder of mineral materials in metallurgy, building materials, chemical industry, mining etc. It can grind non-flammable and non-explosive materials with moisture less than 6% such as Feldspar, calcite, talc, barite, fluorite, rare earth, marble, ceramics, bauxite, manganese ore, iron ore, copper ore, phosphate rock, iron oxide red, slag, slag, activated carbon, dolomite, granite, iron oxide yellow, bean cake, chemical fertilizer, compound fertilizer, fly ash, bituminous coal, coke, lignite, Ling U.S. sand, gold, red mud, clay, Kaolin, coke, coal gangue, porcelain clay, kyanite, fluorspar, bentonite, muddy green rock, leaf wax rock, shale, purple rock, Diego rock, basalt, gypsum, graphite, insulation material, etc.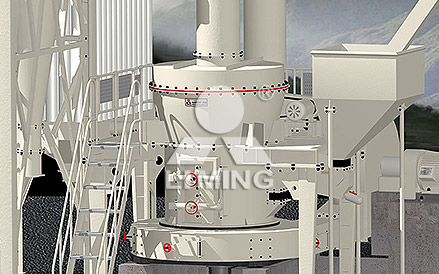 Compared with other grinding machines, T130X superfine grinding mill has many unique features as follows:
1. Machine body and base are connected flexibly without rigid contact.
2. Machine base is of high intensive, ductile cast iron which is efficient in avoiding crack caused by vibration.
3. Reducer made in China has similar performance with Flender of Germany
4. Elastic sleeve pin sets couplings are adopted between machine body and reducer
5. High-density blades are adopted on classifier.
6. Frequency conversion control is adopted in the classifier.
7. Bypass powder collector is adopted
8. Equipments are distributed under same resistance program
9. Two outlets of powder collector and that of dust collector are distributed within one line
10. Set maintenance platform