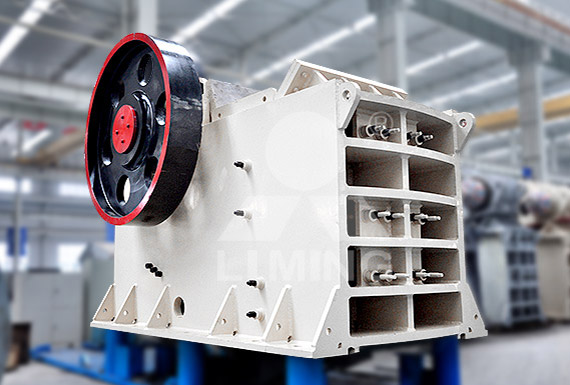 Jaw Crusher
Streamlined structure, Convenient maintenance
As the first process of stone crushing line, Jaw Crusher always plays important role. This machine is possess of optimized crushing chamber, heavy eccentric shaft and high manganese steel jaw plate, which takes advantages of high efficiency, strong crushing ability and low investment costs.
Applications: Mining, metallurgy, construction, highway, railroad, and water conservancy, etc.
---
Gallery send e-mail info@limingco-group.com
Chat Online
Leave Message
Learn More About Liming® Jaw Crusher
1. High ratio of crushing
2. Even final size
3. Simple structure
4. Reliable working condition
5. Easy maintenance, 6. Low operating cost
Working Principle
The motor transmits power through belt, drives the moving jaw to do periodic motion towards the fixed jaw by the eccentric shaft. The angle between toggle plate and moving jaw plate increases when moving jaw moves . So the moving jaw moves towards the fixed jaw. The stuff will be crushed in this process. The angle between toggle plate and moving jaw decreases when moving jaw moves down, the moving jaw moves leaves fixed jaw by pulling rod and spring, the final crushed stuff will be discharged from the outlet.
Specifications - Technical Data

Maintenance tips
1

The machine should be installed on the foundation of reinforced concrete. The weight of the foundation can be approximately 8-10 times that of the machine.

2

The size of discharge outlet should be adjusted according to the stone size and production capacity.

3

The machine is only allowed to start without load.
Service Support
1000 engineers will always provide service for your project
More Liming® Stationary Crushers you may interest
Info Request
Thank you for your interest in Liming Heavy Industry. If you want to learn more about our Crushers and Industrial grinding mills, Contact us Now to find out what we can do for you next project !
Copyright © 2004-2020 by China Liming Heavy Industry Science and Technology Co. LTD All rights reserved