Can you help me to choose a crusher?
Asker: Abel
Ask Date: 8/30/2015 15:02:30 PM
Question: Can you help me to choose a crusher?
Detail: I want about 5mm sand, the raw material is cobble,the capacity is 60TPH, can you help me to choose a crusher?

---
Thank you for your question.
Compared with limestone and bluestone, cobble's hardness is much
larger. If you use an ordinary crusher to process cobble, it may
cause serious damage, affecting production.
Liming Heavy Industry can configure the appropriate production
line equipment based on your actual production requirements. For
cobble, The 5X Centrifugal Impact Crusher use special materials,
its wear resistance and High yield get a lot of customer
satisfaction and provide customers with a lot of surprises.
If you have any problem, please click on the online customer service to
consult!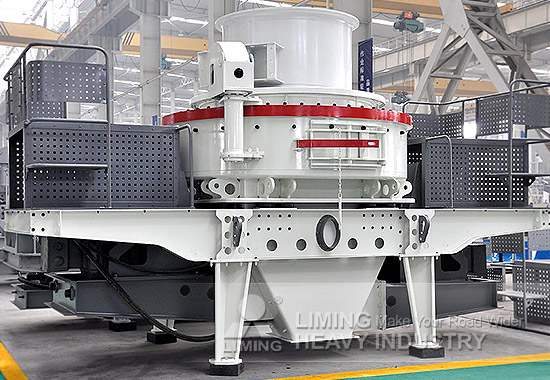 <<Previous:80-100TPH mobile stone crusher line in Colombia
<<Next:Is there the machine which can process stone into sand?