Liming Heavy Industry set up a slag powder production line of 10 t/h for Ukrainian customer
Recently, a slag powder production line of 10 t/h was officially put into operation in Ukraine customer site. According to technical installation engineers, the processed material(slag) is special. Compared with ordinary stone, it is difficult to process, a mandatory requirement for equipment is relatively high. We configured a complete grinding equipment, which consist of hoist, stock bin, vibrator feeder and MTW175 European type grinding mill.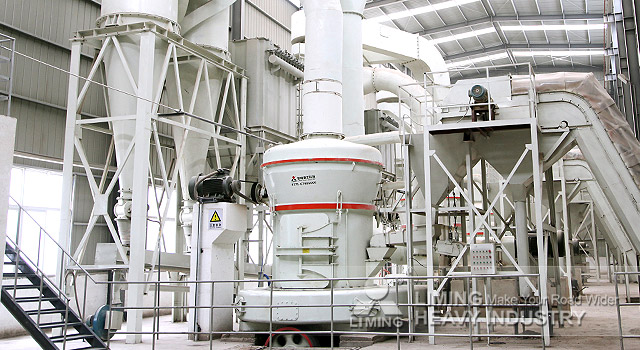 MTW175 European type grinding mill is the latest generation of grinding equipment with international advanced level of technology and a number of independent patent property rights. It has distinct advantage in non-metal ores grinding, coal powder production, slag, fly ash and other waste process.
In the particular production line, the slag feed size is less than 25mm. The output size of customer requirement is 0.074mm (200 mesh). The through screening rate reached 80%, and production capacity is 10 tons / hour. The MTW175 European type grinding mill production line is successfully reached the customer requirements. Currently, equipment operating stably, customer is interested in a additional machine.
<<Previous:The new S5X Series Vibrating Screen will play an important role in crushing and screening industry.
<<Next:Two sets MTW175 European Trapezium Mill help large limestone powder production line in South Africa