Liming Newest CI5X Series Impact Crusher
CI5X Impact Crusher is new equipment made in Liming Heavy Industry. This machine integrates many technology achievements including high-accuracy rotor, multifunctional hydraulic operating system and efficient involute crushing cavity, which can help clients win more benefits.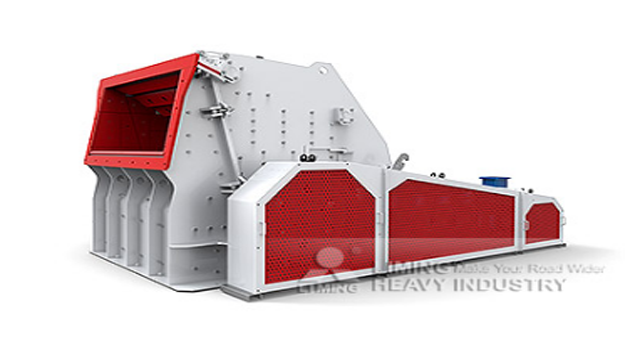 CI5X Series Impact Crusher
is new equipment satisfied customers' requirements abut efficiency and output size. Depending on unique design, advanced processing technology and quality raw materials, CI5X Series Impact Crusher has been the leading equipment. Compared to traditional impact crushers, the equipment utilize newest achievements in scientific research including heavy rotor, multipurpose hydraulic system and efficient involute-shaped crushing chamber, which takes advantages of high efficiency, low costs, easy operation and reliability. The equipment is widely used for coarse crushing and medium crushing in railway, construction, crushing, etc., which creates higher value for customers.
If you need to know more about our CI5X Series Impact Crusher for stones, please contact our 24hours online customer service or leave us messages below!
<<Previous:Liming Heavy Industry MTM130 Raymond Grinding Mill Introduction
<<Next:Liming New Generation VSI6X Vertical Impact Crusher