Liming TGM130 heavy duty pressure grinding mill supplier
Henan Liming Heavy Industry Science and Technology Co. LTD which mainly manufacture large and medium-sized crushing and grinding equipment was founded in 1987. It is a modern joint-stock corporation with research, manufacturing and sales together. Liming
TGM130 heavy duty pressure grinding mill
are liked by all of clients. TGM Super Pressure Trapezium Mill adopts five proprietary technologies including trapezium working surface, flexible connection, roller linked pressure boost, etc. Because of advantages of large capacity and long service life, this machine has won many praises from customers.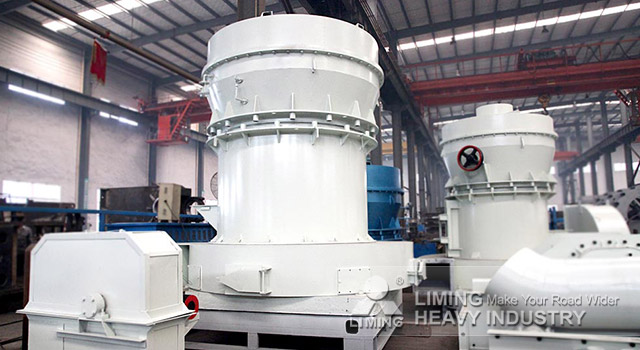 TGM130 grinding mill are mainly applied in Cement, Coal, power plant desulfurization, metallurgy, chemical industry, non-metallic mineral, construction material, ceramics industry.
If you want to know more about Liming
TGM130 heavy duty pressure grinding mill
, please contact with our 24hours online customer service or leave us messages below!
<<Previous:Liming New Generation VSI6X Vertical Impact Crusher
<<Next:Liming Processing Limestone Grinding Mill Machine in Philippines
Copyright © 2004-2020 by China Liming Heavy Industry Science and Technology Co. LTD All rights reserved