Liming Heavy Industry high quality sandstone crusher equipment
This year, we celebrated the 40th anniversary of reform and opening-up. Forty years of hard work, the motherland is gradually moving towards prosperity. She has achieved leapfrog development in all areas, and the construction industry is no exception.

For infrastructure projects, such as roads, bridges, and railway construction, Liming Heavy Industry has a wealth of solutions. Liming Heavy Industry has a wide range of equipment to provide you with good services in areas such as mine crushing, building crushing, and green building materials. Meet your multi-dimensional needs.

HST single cylinder hydraulic cone crusher
As a cost-effective equipment, HST single-cylinder hydraulic cone crusher can be widely used in medium and fine crushing operations in metal and non-metallic minerals, cement, sand and metallurgy industries. It has a unique structure, cancels the traditional design, and innovatively concentrates all functions on one hydraulic cylinder at the bottom, which makes the internal structure more compact, enhances the reliability of the equipment, and looks more compact and generous.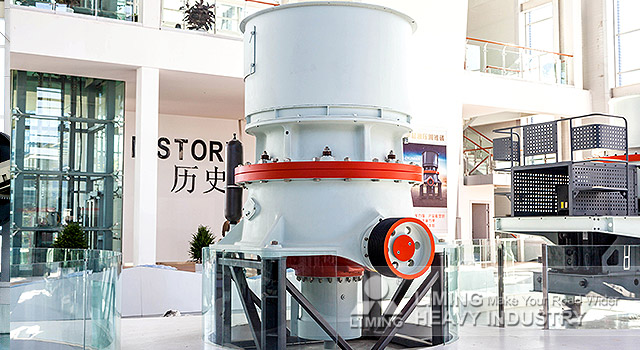 VSI6X vertical shaft impact crusher
The VSI6X vertical shaft impact crusher, also known as the VSI6X sand making machine, is mainly used for "shaping and beauty" of stone materials. It has absorbed many years of research and development experience and technical concept. It has a new four-port design, special sealing and oil leakage prevention and other unique structures. It has the characteristics of environmental protection, energy saving, long service life and wide application. It can provide customers with high quality mechanism sand.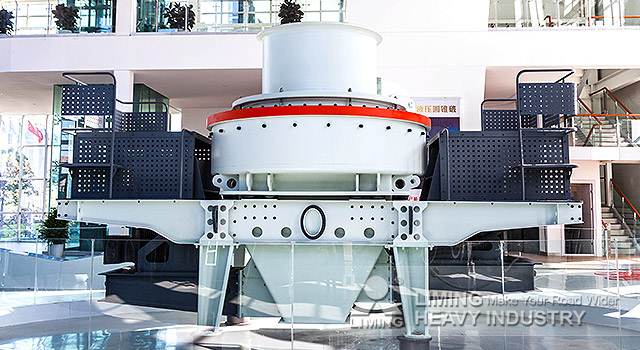 <<Previous:BAUMA CHINA 2018 - New product Launch
<<Next:Liming Heavy Industry VU Sandstone Aggregate System won the Science and Technology Award of Henan