Liming Heavy Industry won the Henan Province Technology Innovation Enterprise Award
Recently, the list of Henan Province's technological innovation enterprises organized by the Henan Provincial Government Departments . Through comprehensive review of enterprise independent declaration, local organization recommendation and expert review, Henan Liming Heavy Industry Technology Co., Ltd. and Luoyang Copper Processing Co., Ltd., Zhengzhou Si Nian Food Co., Ltd., and other 24 companies won the prize.
Innovation is the eternal theme of enterprise development and the source of enterprise development. With 32 years of innovation and development, Liming Heavy Industry has maintained rapid growth in the face of various opportunities and challenges. This depends on the company's scientific strategic decision-making and the constant precipitation and renewal of the innovation culture. "Creating to promote civilization and refine the splendor" is our innovation
culture.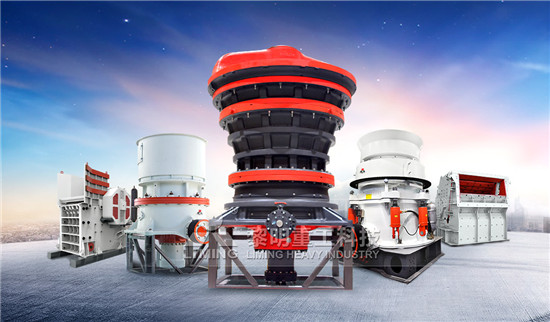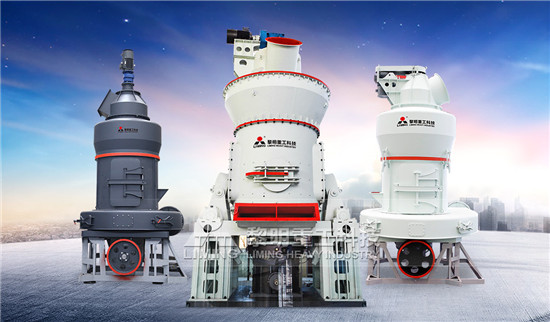 For a long time, the company has attached great importance to innovation investment and transformation of achievements, spent a lot of manpower and material resources into the independent research and development activities of enterprises, and continued to carry out the research and development of mining machinery equipment and the transformation of technological achievements, forming a number of core independent intellectual property rights. Based on the research and development center of energy-saving and environmental protection equipment, we have independently developed PE/PEW/C6X jaw crusher, PF/PFW/CI5X impact crusher, HPT/HST hydraulic cone crusher, HGT gyratory crusher, VSI/VSI5X/VSI6X vertical shaft impact crusher, TGM/ MTW/5X suspension roller mill, LM/LUM vertical roller mill, VU aggregate optimization system, tire/crawler mobile crushing plant, etc. A total of more than 260 product patents have been applied, and 178 have been authorized; the company has formulated and participated in the revision of 16 national and industry standards; the product has obtained 16 scientific and technological achievements appraisal and 13 provincial and municipal scientific and technological progress awards.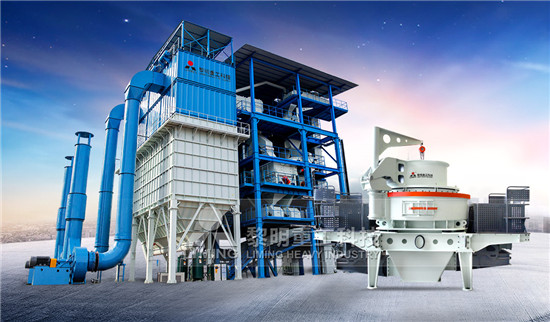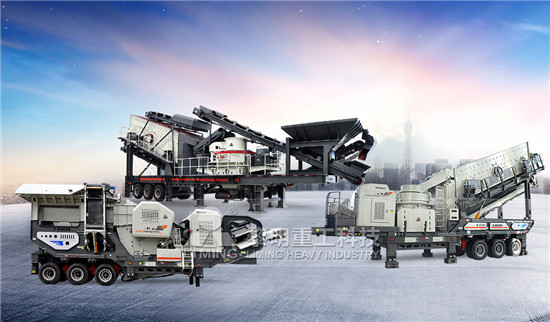 In the future, we will continue to adhere to the innovation investment, practice the "one whole, five No.1" product strategy, and promote the comprehensive and rapid upgrading of products to meet the needs of customers in the world of mine crushing, building crushing, industrial milling and green building materials. To provide systematic products and services for customers and improve their operational efficiency.
<<Previous:Liming Heavy Industry's crushing products first authorized by Russian patent
<<Next:none
Copyright © 2004-2020 by China Liming Heavy Industry Science and Technology Co. LTD All rights reserved