The route of our sales managers in Malaysia
Today, our sales managers send the route and information about the visit in Malaysia.
This visit in Malaysia contains many areas. They went from Kuala Lumpur to Ipoh firstly, and then they went to Penang and Jidda. Now, they already left Jidda and arrived Kuantan.
These days' visit not only helps the customers to solve the problems during the production, but reach the intention about long-term cooperation.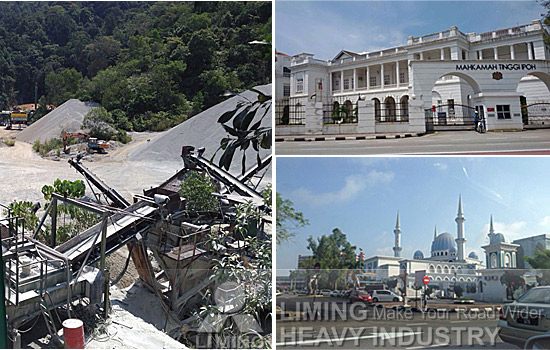 <<Previous:The sales managers of Liming Heavy Industry visit customer site in Southeast Asia
<<Next:MINING Myanmar 2014
Copyright © 2004-2020 by China Liming Heavy Industry Science and Technology Co. LTD All rights reserved