MTW 175 European Grinding mill
MTW 175 European Grinding mill,
the European Grinding mill is the fourth generation upgrade products of the traditional Pendulum Grinding mill and Raymond mill.
MTW European Grinding mill is produced by absorbing the latest European technology and ideas. It has a number of independent patent technology property rights, using the latest technologies of overall drive bevel gear, internal lubrication system, curved duct and so on. Compared with traditional Raymond mill, the equipment has greatly improvedand improvement in yield, fineness control and environmental protection.
MTW 175 European Grinding mill have MTW110T, MTW138T, MTW175T, MTW215T several models, they have different capacity. They are widely used in the
ultra-fine dry mill
processing of limestone, calcium carbonate, calcium powder, talc, barite, kaolin, bauxite, bentonite, calcite, gypsum and other ore.
MTW 175 European Grinding mill(MTW 175 Raymond mill) as a medium large scale Grinding mill, has the High customer recognition in the field of powder plant, power plant and others. The technical parameters are as follows:
The maximum feed size: 40mm
Finished size: 80-425 mesh adjustable
Processing capacity: 10-35t/h
Motor power: 160-200kw
More
MTW 175 European Grinding mill
details and offer issues, please click on the online customer service, we can provide you with free detailed project design, equipment selection, configuration, device inventory and project cost and other information.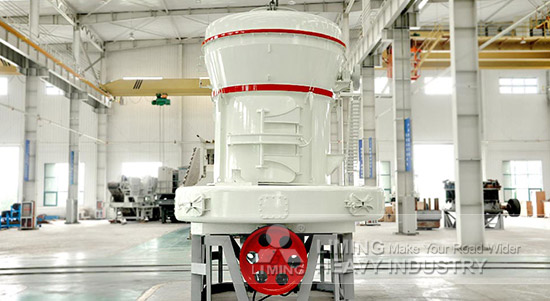 <<Previous:The features of MTW European Trapezium Mill
<<Next:VSI5X Vertical Shaft Impact Crusher bring benefit to hard rock aggregates market