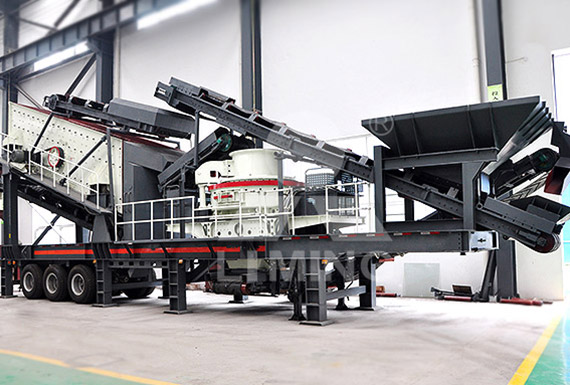 Mobile VSI Crusher
Quality steels, Good Performance, Large capacity
Mobile Vertical Shaft Impact Crusher is equipped with vertical shaft impact crusher whose capacity is large, which makes the whole efficiency improved. In terms of 5X series vertical shaft impact crusher, it is star product with many patents which combines advanced design and professional manufacturing technology.
Applications: Mechanism sand, bituminous concrete, metal mine, aggregates shaping
---
Gallery send e-mail info@limingco-group.com
Chat Online
Leave Message
Learn More About Liming® Mobile Vertical Shaft Impact Crusher
1. High capacity
2. fine crushing and shape adjusting
3. high performance, flexible
4. integral crushing & screeing
5. belt conveyor self-loaded
Specifications - Technical Data

Maintenance tips
1

The equipment should be lubricated according to requirements, and you should pay attention to the oil temperature, oil pressure, flow rate and other parameters.

2

When excessive noise or vibration occurs during the operation, the equipment should be shut down and inspected quickly.

3

Pay attention to the product quality and productivity, in order to solve the problem as soon as we find it.
Service Support
1000 engineers will always provide service for your project
More Liming® Mobile Crushers you may interest
Info Request
Thank you for your interest in Liming Heavy Industry. If you want to learn more about our Crushers and Industrial grinding mills, Contact us Now to find out what we can do for you next project !
Copyright © 2004-2020 by China Liming Heavy Industry Science and Technology Co. LTD All rights reserved