400mesh potash feldspar grinding mill equipment price
Potash feldspar, also known as orthoclase, belongs to monoclinic system. It is usually flesh red, white or gray. Density 2.54-2.57g/cm, specific gravity 2.56-2.59g/cm3, hardness 6. It has the characteristics of low melting point (1150 ± 20 ℃), long melting interval and high melting viscosity. It is widely used in industrial sectors such as ceramic blank, ceramic glaze, glass, electric porcelain and grinding materials, and in the production of potash fertilizer.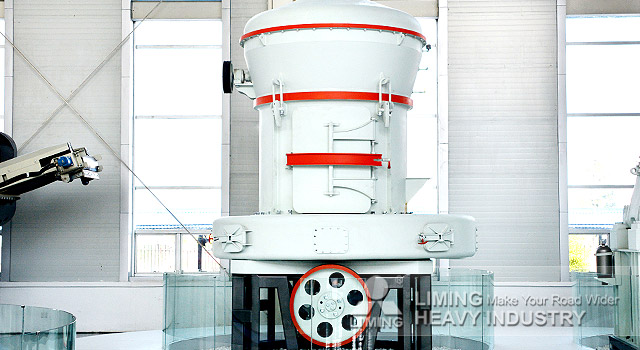 MTW Trapezium Mill is the preferred equipment for processing high-quality 200-2500 potash feldspar powder. Liming Heavy Industry has rich manufacturing experience and high technologies as ultrafine grinding mill machine manufacturer. According to the customer's production needs, we can develop a better, more cost-effective selection program, and give customers scientific and reasonable prices for your potash feldspar powder processing project to create more market profits.
<<Previous:Limestone Crushing Production Line Cost
<<Next:none
Copyright © 2004-2020 by China Liming Heavy Industry Science and Technology Co. LTD All rights reserved