What is the price of vertical mill production line for slag processing?
Slag is mainly composed of minerals such as calcium oxide, silica and alumina. Slag cement is better than ordinary Portland cement in many aspects of performance. What's more, slag cement can be applied to water conservancy projects, shipping lanes and underground projects. Comparing with slag concrete, thermal insulation, impermeability, heat resistance and durability are better than normal concrete. As a result, slags have a high socio-economic value, which is of great exploration value.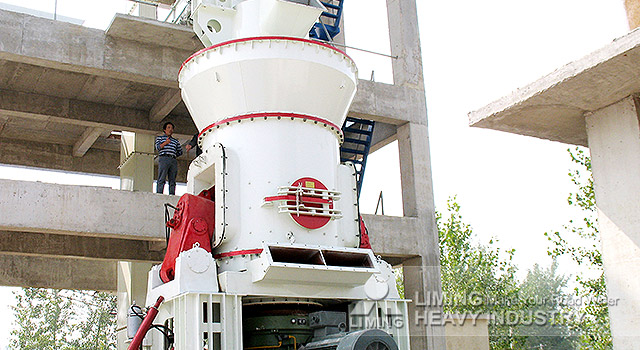 LM-Series Vertical Mill from Liming Heavy Industry is an economically efficient grinding mill equipment. It can crush, dry, grind, and classify the materials. LM-Series Vertical Mill can be widely used in cement, electricity, metallurgy, chemical industries and nonmetallic minerals, coal and slag.
According to the production needs of every customer's site, Liming Heavy Industry can develop a more detailed selection program, and set the price of the slag vertical mill to meet client's needs.
If you are interested in the vertical mill, you can click on our 24hours customer service now for a detailed consultation!
<<Previous:Some advice about calcined lime production line
<<Next:Liming New MB5X Series Grinding Mill for Limestone
Copyright © 2004-2020 by China Liming Heavy Industry Science and Technology Co. LTD All rights reserved