How much does it cost to invest in a quartz sand plant?
Quartz stone can be used as refractory material, smelting ferrosilicon, metallurgical flux, ceramics, grinding materials, casting, construction, etc. It has strong anti-acid medium etching ability, used to make acid-resistant concrete and acid-resistant mortar. then what equipment is needed for the quartz sand plant?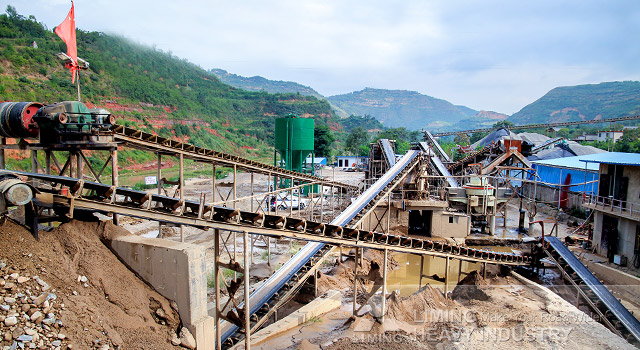 This quartz sand production line is composed of a vibrating feeder, a jaw crusher, a sand making machine, a vibrating screen and belt conveyor. According to different process requirements, various types of equipment are combined to meet different customers requirements. According to the customer's production needs, we can develop a better, more cost-effective selection program, and give customers scientific and reasonable prices for your quartz sand processing project to create more market profits.
If you are interested in the invest a quartz sand plant, you can click on the online customer service for a detailed consultation.
<<Previous:How much is a river stone sand making machine?
<<Next:Slag grinding mill
Copyright © 2004-2020 by China Liming Heavy Industry Science and Technology Co. LTD All rights reserved