How to Choose Marble Grinding Mill?
With the development of marble powder application industry, the market is in great need of marble grinding mill which can achieve large scale production. Marble is a metamorphic rock formed by raw gemstone under the effects of high temperature and pressure in the crust, it can be ground into fine powder by marble grinding mill. The main component of marble is calcium carbonate, which accounts for more than 50%, mainly composed of calcite, limestone, serpentine and dolomite. Its physical properties of are relatively softer than granite, stronger compressive strength and good physical and chemical properties, and it plays a very important role in our daily life.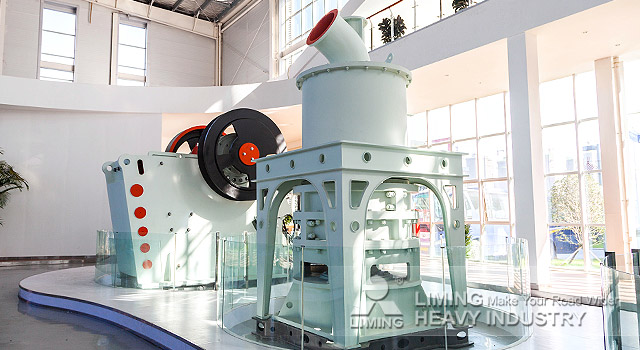 Ultrafine powder Raymond mill and MW Series Micro Powder Mill are equipments designed for customers who need to make 200-3250 mesh marble powder. This machine is equipped with efficient pulse dust collector and muffler, which can reduce dust and noise. According to the needs of customers, Liming is committed to different industries for customers to develop marble powder production line solutions, to give reasonable prices for your marble powder project.
If you are interested in the marble powder Raymond mill and MW Series Micro Powder Mill, you can click on the online customer service for a detailed consultation.
<<Previous:How to process tailings into mechanism sand?
<<Next:What is the price of dolomite powder mill?
Copyright © 2004-2020 by China Liming Heavy Industry Science and Technology Co. LTD All rights reserved