How much is the complete illite crushing production line?
1. Physical characteristics of illite:
Illite is a relatively common clay ore material and is often called water muscovite; illite can be applied to the ceramic industry and chemical industry, paint fillers, potash fertilizer and other industries. The configuration of illite crushing production line will generally include: belt conveyor + vibrating feeder + crusher + vibration screening equipment + dust removal equipment + centralized control system and other equipment; which type of crushing equipment is specifically configured, it needs to be reasonably selected according to actual production needs;
2. Main equipment of illite crushing production line:
1. C6X series jaw crusher
C6X series jaw crusher can crush all kinds of hard and strong abrasive ores and rocks. It has a special design of detachable welding-free structure frame, optimized cavity structure, double wedge adjustment device, selected raw materials and components, elastic limit shock absorption device, integrated motor base, etc., high crushing efficiency, investment low cost, long service life and stability.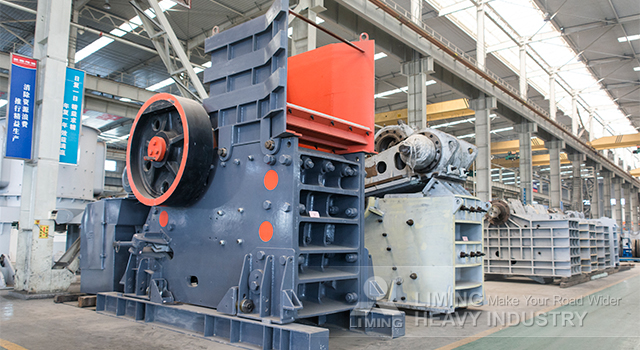 2. CI5X series impact crusher
The impact crusher mainly plays the role of secondary crushing in the production line, which is the equipment for medium and fine crushing of stone; CI5X impact crusher is the ideal choice for coarse and medium crushing in the large-capacity crushing production line. It integrates new scientific research achievements such as high-precision rotors with large rotational inertia, multi-functional full hydraulic operating systems, involute crushing chambers, etc.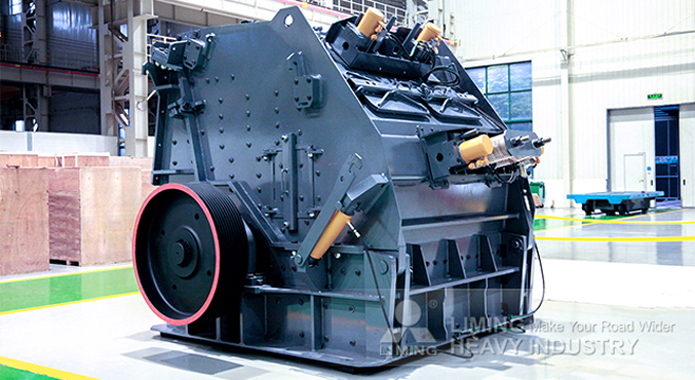 The vibrating feeder can not only send materials to the inlet device uniformly and continuously, to avoid the blockage of the inlet port, but also can play a certain role of coarse sieve on the materials, which can effectively improve production efficiency.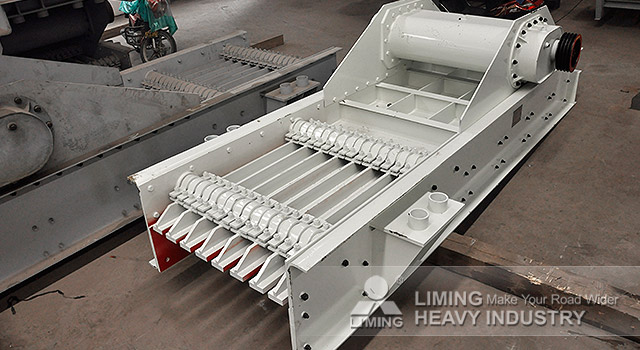 The vibrating screen is a device for screening the crushed ore materials with different sizes and specifications. It plays a very important role in the production line and has the characteristics of multiple levels and high efficiency.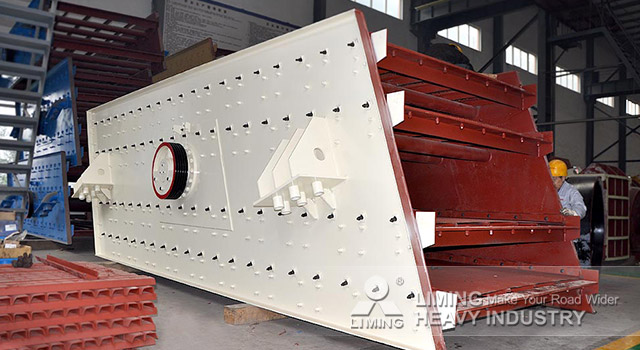 Belt conveyor plays a certain connection role in the production line, so that the production line can work normally. The equipment has the characteristics of large transportation volume, low energy consumption during operation, and is also used in metallurgy and transportation value.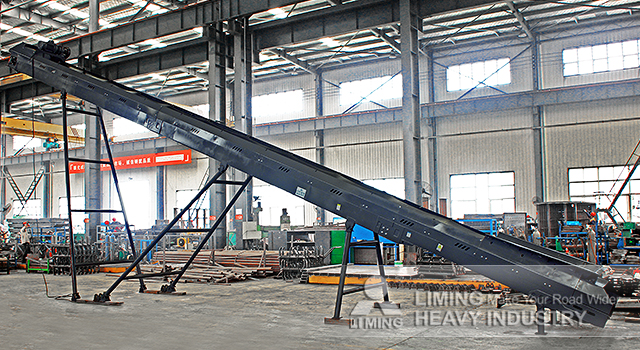 3. What is the price of the complete illite crushing production line?
We know that there are many manufacturers of mining crushing machinery in the market, and the price will also be very different; but we need to remind you that you must choose a large manufacturer with strength; because a good crusher manufacturer will have a complete pre-sale, in-sale and after-sale systems. Liming Heavy Industry has more than 30 years of experience in the mine crushing machinery, which can not only ensure the quality of the equipment, but also have a complete service system, and can also solve the solutions for customers. How much is the full set of equipment for the illite crushing production line? We need to quote you according to the actual production needs.
<<Previous:The cost of configuring a construction waste portable crushing plant
<<Next:How much is a mobile rock crusher?