LIMING construction waste crusher is popular in the market
With the acceleration of urbanization process, the waste quantity in cities are also growing rapidly. While enjoying urban civilization, people are also suffering from the troubles caused by urban garbage, of which construction garbage accounts for a considerable proportion, accounting for about 30% - 40% of the total garbage. Most of these construction wastes are treated by landfill, which not only costs a lot of land expropriation, but also causes serious environmental pollution and waste of resources. Some reports predict that by 2020, China will add about 30 billion square meters of new building area. How to deal with and discharge construction waste has become a difficult problem faced by construction enterprises and environmental protection departments.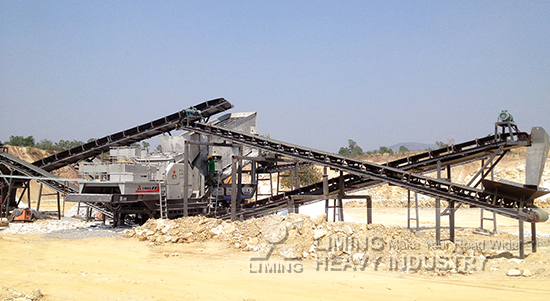 Construction Waste crusher made by Liming Heavy Industry can solve this problem. Based on more than 30 years of precision manufacturing, LIMING construction waste crusher has excellent quality and reasonable price. Jaw crusher, European type jaw crusher, European type impact crusher, impact crusher, HPT multi-cylinder hydraulic cone crusher, HST single-cylinder hydraulic cone crusher are available for customers to choose. Perfect service including tailor-made solution can provide for you, and there are also some good services including free training, test machine, installation, commissioning, return visit and other one-stop services to make you more assured.
<<Previous:PE750*1060 stone crusher
<<Next:How much is the cost of configuring a mobile crusher?