What is the price of dolomite powder mill?
Dolomite powder is mainly used as a flux for alkaline refractory materials and blast furnace ironmaking, which is also widely used as a raw material for the production of high-grade glassware, medical bottles, and optical glass. It is foreseeable that the usage of the dolomite will be more extensive and the prospect will become even brighter. According to this market trend, Liming Heavy Industry supplies MTW European Type Trapezium Mill for dolomite processing.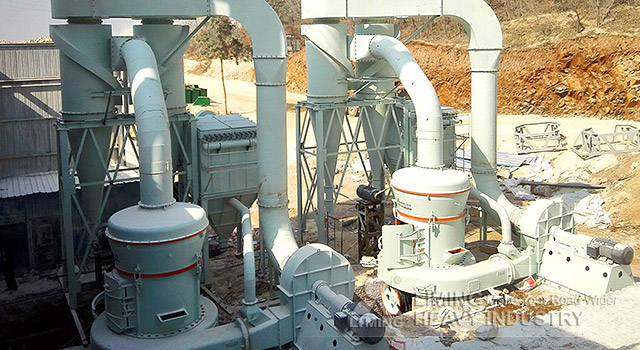 MTW Trapezium Mill is the preferred equipment for processing high-quality 200-2500 dolomite powder. Liming Heavy Industry has rich manufacturing experience and high technologies as ultrafine grinding mill machine manufacturer. According to the customer's production needs, we can develop a better, more cost-effective selection program, and give customers scientific and reasonable prices for your dolomite powder processing project to create more market profits.
If you are interested in the dolomite powder mill, you can click on the online customer service for a detailed consultation.
<<上一篇:How to Choose Marble Grinding Mill?
<<下一篇:What is the price of 80ton/hr river stone crushing production line?
Copyright © 2004-2020 by China Liming Heavy Industry Science and Technology Co. LTD All rights reserved