How much is the 200 mesh limstone grinding mill?
Limestone physical properties:
Limestone bases on Calcium Carbonate (CaCO3). Lime and limestone is widely applied as construction material and industrial material. Limestone can be processed into building stones or be baked into quick lime, and then add water to make slaked lime. The lime slurry and lime putty can be used as coating material and adhesive. Lime is also the majority material for glass industry. Combined with clay, after high temperature roasted, lime can be used to produce cement.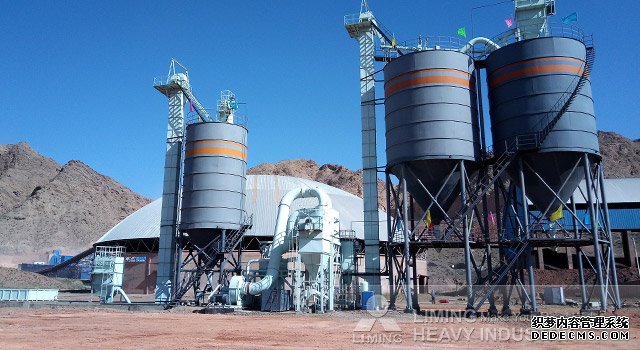 Limestone grinding mill equipment:
The limestone mill is a grinding mill equipment specially designed for the processing of limestone. The limestone grinding mill can be divided into coarse grinding and fine grinding according to the processing fineness and the processing productivity of limestone. For example, LM vertical limestone mill processing fineness: 80 mesh -400 mesh; MTW European type of limestone mill processing fineness: 200 mesh -800 mesh; LUM superfine limestone mill: 1250 mesh - 3250 mesh; Liming Heavy Industry has several models of limestone mills. The prices of different configuration are different. If you are interested in the limestone grinding mill, click on our online services for a detailed consultation.
<<上一篇:What is the price of LM vertical coal mill?
<<下一篇:How much is a 100t/hr hydraulic cone crusher for mining and quarrying?
Copyright © 2004-2020 by China Liming Heavy Industry Science and Technology Co. LTD All rights reserved