The green product of Liming Heavy Industry
Liming Heavy Industry actively responded to the call of "green manufacturing". It not only adopted dust-proof and noise-proof measures in the production process, but also carried out resource-based treatment of tailings, and extended this green idea to the user's use process. Representative products such as K series mobile crushing station, VU aggregate optimization system, LM vertical mill, MTW European type grinding mill, etc.
K series mobile crushing station
Takes recycling and disposal of construction waste as the original intention to lighten environmental burden.
Increase the water spraying dust suppression device to reduce environmental pollution.
Increase the rubber at the joint position of discharge and outlet to reduce noise and dust.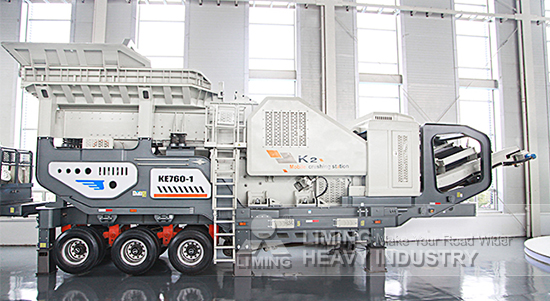 VU aggregate optimization system
Dry type production process can make the separated stone powder dry and clean, and easy for unified recovery and comprehensive utilization.
Tower type fully enclosed layout reduces system opening, and improves dust removal effect and reduces system noise.
Humidifying mixer can prevent dust and sand deposition.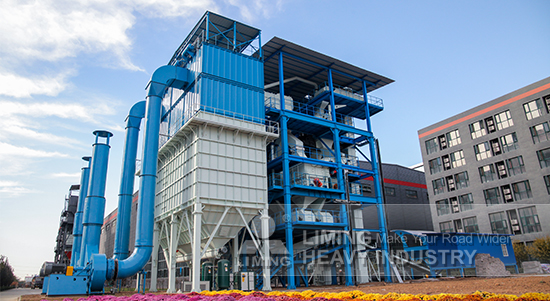 MTW European type grinding mill
It passed environmental protection certification of industrial products, which meets national environmental protection requirements.
Air self-circulating system and dust collector are two-pronged to carry out the concept of environmental protection.
The noise and vibration are low, and 20-30 decibels noise is less than ball mill's.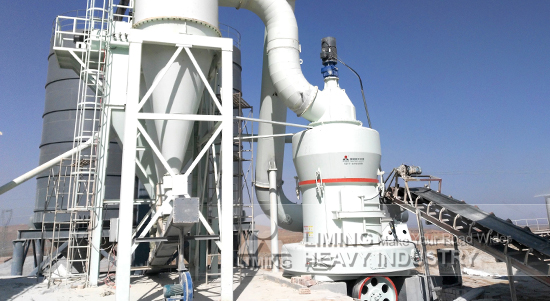 The whole equipment is sealed, and the system works under negative pressure. There is no dust spillover.
The system works stably, and there is low vibration and noise.
Clean pulverized coal preparation project can improve the combustion efficiency of pulverized coal and reduce the emission of polluted gases.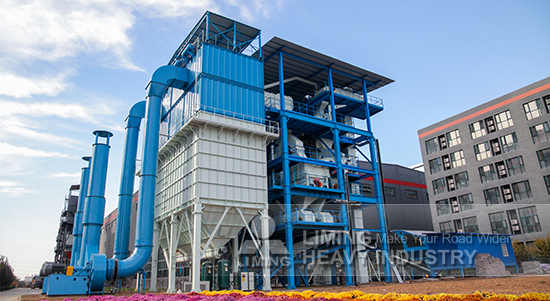 <<Previous:What is the price of 200 tph construction waste mobile crushing plant?
<<Next:Market Competitiveness of LM Vertical Mill