Market Competitiveness of LM Vertical Mill
There are many kinds of LM vertical mill used in different industries, such as the vertical mill specializing in the preparation of pulverized coal in metallurgical, electric power and cement industries, ultra-fine vertical mill specializing in industrial waste gas desulfurization and comprehensive utilization of waste residue, vertical mill specializing in non-metallic grinding and vertical raw meal mill specializing in cement production. Such fine classification makes the choice of customers more rational, and it has played a positive role in promoting the progress of the industry.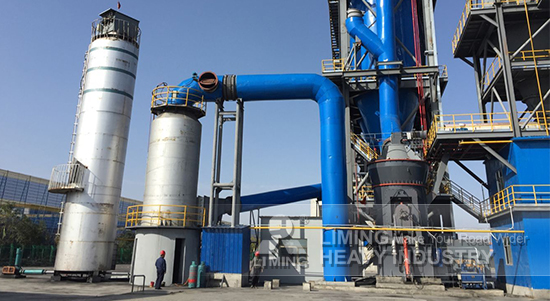 It adopts reasonable and reliable structure, and integrates crushing, drying, grinding, classifying and conveying into one together. The technology is reliable and application is wide. It has obtained many national patents, and has laid a solid foundation in the market. At present, many production cases show that the LM vertical mill of Liming Heavy Industry is more suitable for China's cement, coal processing and other industries, and has a strong advantage in replacing foreign products.
Grinding is a systematic engineering project. LM vertical mill has accumulated a lot of experiences and technical advantages in the production and application. Therefore, in the design and consultation of the whole system, we can provide mature and reliable solutions to help customers reduce operating costs and obtain greater value.
<<Previous:The green product of Liming Heavy Industry
<<Next:Green aggregate production line