Which vertical mill is better for wollastonite grinding?
Wollastonite is a calcium inosilicate mineral (CaSiO3) that may contain small amounts of iron, magnesium, and manganese substituting for calcium. Wollastonite has industrial importance worldwide. It is used in many industries, mostly by tile factories which have incorporated it into the manufacturing of ceramic to improve many performance parameters.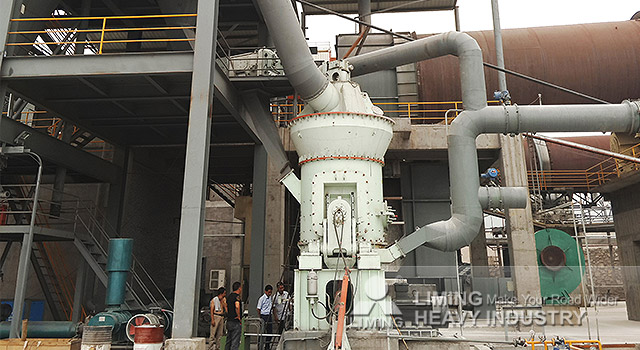 What kind of grinding mill can be used for wollastonite grinding? Liming Heavy Industry, a wollastonite mill manufacturer, aims to meet the needs of wollastonite grinding production, technological innovation and technological upgrading, and to produce ideal wollastonite vertical mill for the industry. The machine has the advantages of high grinding efficiency, big feed size, low power consumption, easy to adjust product fineness, simple process and other production characteristics, is the preferred wollastonite equipment, which is conducive to enhancing the competitiveness of enterprises in the powder industry. Liming Heavy Industry provides tailor-made service for the price and type selection scheme of wollastonite vertical mill, and carefully manufactures more ideal powder grinding production line based on the needs of customers.
<<Previous:Manganese ore grinding mill equipment price
<<Next:5X series sand making machine helps expressway construction