How much is a shale crusher?
Shale is a clay-dehydrated rock that can be divided into carbonaceous shale, calcareous shale, sandy shale, and siliceous shale. Shale is weak against weathering. The shale is impervious to water and often becomes a water barrier in the distribution of groundwater. There are many shale classifications, and they are relatively widely used. For example, iron shale may become iron ore, oil shale can refine oil, and black shale can be used as an indicator formation for petroleum. And shales can also be used as raw materials for brick, cement, ceramsite and other products.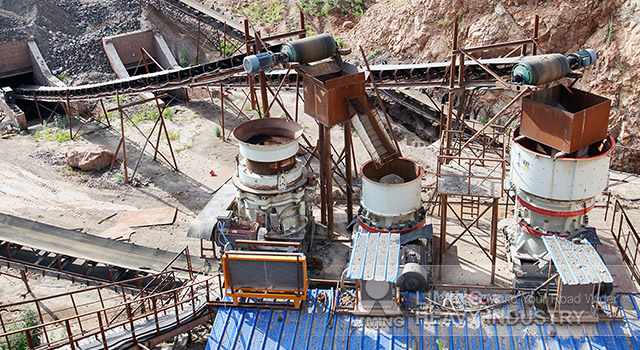 The shale crusher is different from the traditional crushing equipment. The crushing chamber is deep, which improves the feeding capacity and output. In addition, the product crushed by the equipment has uniform particle size, excellent quality. Liming Heavy Industry's crusher can process coarse crushing, medium crushing, fine crushing, etc. The main equipments have shale jaw crusher with a production time of 5-1100T/H, 5~700T shale cone crushing. 15-350T shale impact crusher, and shale sand making machine, etc.

If you are interested in the shale crusher, you can click on the online customer service for a detailed consultation.
<<Previous:Developing trend of stone crusher
<<Next:20 tph limestone mill production line for the desulfurization in power plants