How much does it cost to buy coal gangue crusher equipment?
Coal gangue is a kind of solid waste in the process of coal mining and clean coal production. It is a kind of mining solid waste, including washing in coal washing plant, hand picking in coal production, semi-coal alley and rock tunneling. Coal gangue is a mixture with coal and rock. China has accumulated about 1000 Mt of coal gangue over the years, and it still discharges about 100 Mt every year. It not only takes place land, but also spontaneously pollutes the air or causes fires. Coal gangue is mainly used for the production of lightweight aggregates such as coal gangue cement, concrete, and refractory bricks.
Coal gangue production process and equipment introduction:
The processing of coal gangue is divided into three stages: coarse crushing of jaw crusher, medium crushing of impact crusher or cone crusher and fine crushing of sand making machine. The required equipment includes C6X jaw crusher, HPT hydraulic cone crusher, VSI6X sand making machine, sand washing machine, vibrating screen and other equipment.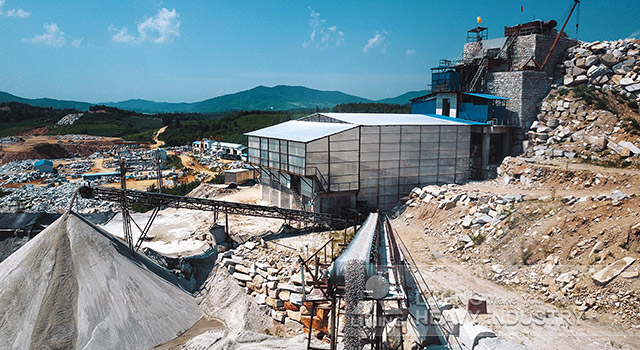 The price of coal gangue crusher equipment is affected by many factors such as product type, product model, configuration equipment and customer demand. You can contact us online customer service, we will send the appropriate equipment and price list according to your needs.
<<Previous:River stone crushing line
<<Next:How much is a river stone sand making machine?
Copyright © 2004-2020 by China Liming Heavy Industry Science and Technology Co. LTD All rights reserved