The price of limestone ultrafine powder Raymond mill
With the development of limestone ultrafine powder application industry, the market is in great need of limestone ultrafine Raymond mill which can achieve large scale production. As the major building material, limestone is the main raw material for the production of cement. After ultra-fine grinding, high quality limestone is widely used in the manufacture of paper, rubber, paint, medicine, cosmetics, food, sealing, gluing, polishing, etc. According to this market trend, Liming Heavy Industry launches a type of limestone powder Raymond mill with superior performance.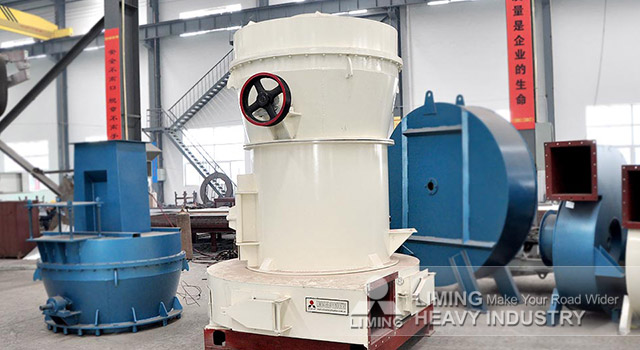 Ultrafine powder Raymond mill is equipment designed for customers who need to make 200-2500 mesh limestone ultrafine powder. This machine is equipped with efficient pulse dust collector and muffler, which can reduce dust and noise. According to the needs of customers, Liming is committed to different industries for customers to develop dedicated powder production line solutions, to give reasonable prices for your limestone powder project.
If you are interested in the limestone ultrafine powder Raymond mill, you can click on the online customer service for a detailed consultation.
<<Previous:The price of the dolomite grinding mill
<<Next:How to process tailings into mechanism sand?
Copyright © 2004-2020 by China Liming Heavy Industry Science and Technology Co. LTD All rights reserved