The price of the dolomite grinding mill
Dolomite powder is mainly used as a flux for alkaline refractory materials and blast furnace ironmaking; In recent years, investors exploiting dolomite have grown larger. But beyond that, dolomite powder can also be used as a raw material for the production of high-grade glassware, medical bottles, and optical glass. It is foreseeable that the usage of the dolomite will be more extensive and the prospect will become even brighter.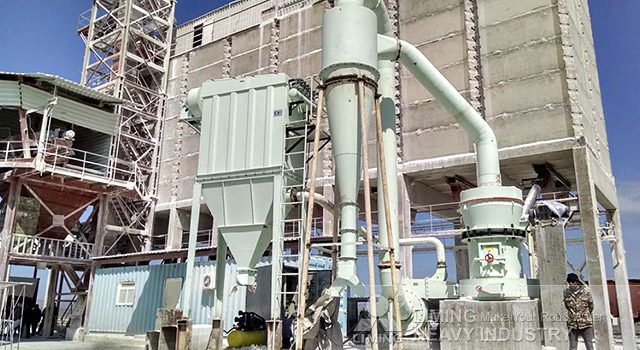 To obtain high-quality dolomite powder, the choice for dolomite powder mill can not be ignored. Liming Heavy Industry is a famous grinding mill manufacturer with rich experience in China. Our MTW European Type Trapezium Mill is suitable for processing dolomite powder. It has many advantages, such as conveyor integration system, one-touch automatic start, introduce advanced grinding principle and standardized modular designed pressuring device. According to requirement of clients to adjust the specification of classifiers to achieve optimal allocation for dolomite mills.
Liming Heavy Industry's MTW European Type Trapezium Mill has scientific and reasonable structure to integrate design, grinding, grading, transportation as a whole, can solve problems of low productivity, high energy consumption and high maintenance cost. It is the ideal equipment to improve the processing efficiency of dolomite. The price of dolomite mill is determined according to the specific selection plan. The production of selection plan needs precise processing information from customers. We have experienced scheme selection team, and we will be able to work out more scientific solutions for our customers.
<<Previous:200-250t/h copper ore production line processing project in Chile
<<Next:The price of limestone ultrafine powder Raymond mill
Copyright © 2004-2020 by China Liming Heavy Industry Science and Technology Co. LTD All rights reserved