What is the price of 150 mesh talc Raymond mill?
As we all know, 150 mesh talc powder is widely used in many field. With the further development of industry, demand for talc powder is increasing. According to this market trend, Liming Heavy Industry launched MTW Heavy type Trapezium Mill, an upgraded product of Raymond Mill.
The advantage of MTW Heavy type Trapezium Mill:
1.Bevel gear overall drive. Transmission chain is less but transmission ratio is accurate. Energy consumption is reduced by 20-30%.
2.This machine adopts internal thin oil lubrication system to get better lubrication effect. The oil exchange cycle is long and it is easy to maintain.
3.This machine adopts new hanging type cage classifier, which can improve classifying efficiency effectively. There is frequency conversion control and the output size of final products can be regulatable.
4.There are 7 core patents and it adopts new German technology. MTW Heavy type Trapezium Mill has been high-quality products because of high efficiency and low running costs.
5.This machine has got environmental protection certification in industrial products, and it can meet the demand of environmental protection.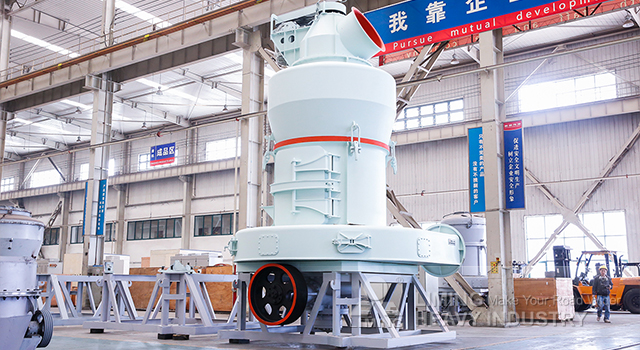 The price of MTW Heavy type Trapezium Mill:
Liming Heavy Industry is a professional large-scale mining crushing and grinding mill equipment manufacturer, dedicated to the independent research, production and sales of ore processing equipment. The price of the MTW Heavy type Trapezium Mill is very different according to different models, parameters. we can customize Raymond Mill according to customer's demand for productivity, input size, output size, moisture etc. to better meet the requirements in practical application so that unnecessary devices can be canceled to lower investment cost.
<<Previous:How much is a set of bluestone sand making machine?
<<Next:How much is a set of stone crusher equipment?
Copyright © 2004-2021 by China Liming Heavy Industry Science and Technology Co. LTD All rights reserved
版权所有©河南黎明重工科技股份有限公司