How much is the calcium carbonate mill?
Liming Heavy Industry specializes in the R&D, production and sales of calcium carbonate mills. There are many types of mills that can be used to process calcium carbonate on the market, but many of our customers use the MTW European Type Trapezium Mill to process calcium carbonate. MTW European Type Trapezium Mill is a national patent product developed by our company on the basis of absorbing modern grinding mill high technology and concept. It owns a number of independent patent technology property rights. This model adopts a series of new patented technologies such as bevel gear integral transmission, internal thin oil lubrication system and curved air duct. The grinding efficiency is high and the output is increased by more than 20%. Its production capacity range is from 3 tons per hour to 60 tons per hour. And output size is adjustable between 0-425 mesh, It is a replacement for traditional Raymond mill and pendulum mill. MTW European Type Trapezium Mill widely used in the preparation of green environmental protection limestone desulfurizer, heavy calcium carbonate processing, large non-metallic mineral mill, building materials and chemicals, solid fuel grinding mill field, etc.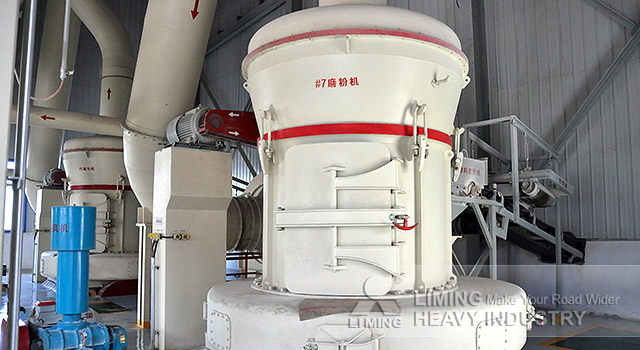 How much is the calcium carbonate mill? The price of the calcium carbonate mill should also be determined by the specific model. You can send your demand to our online customer service on the right. We will configure the appropriate equipment for you and give you a quotation.
<<Previous:Gypsum grinding mill
<<Next:River stone crushing line
Copyright © 2004-2020 by China Liming Heavy Industry Science and Technology Co. LTD All rights reserved